THE CCBH IMMUNIZATION CLINIC CURRENLTY HAS LIMITED APPOINTMENTS DUE TO COVID 19

The Travel Clinic is CLOSED until further notice

General Scheduling Line 216.201.2041

For info on upcoming drive up teen immunizations clinics call 216.201.2077

Andrew Heffron BSN, RN
Supervisor
216.201.2000 ext 1310
aheffron@ccbh.net
To make an appointment:
216.201.2041
ccbhnurse@ccbh.net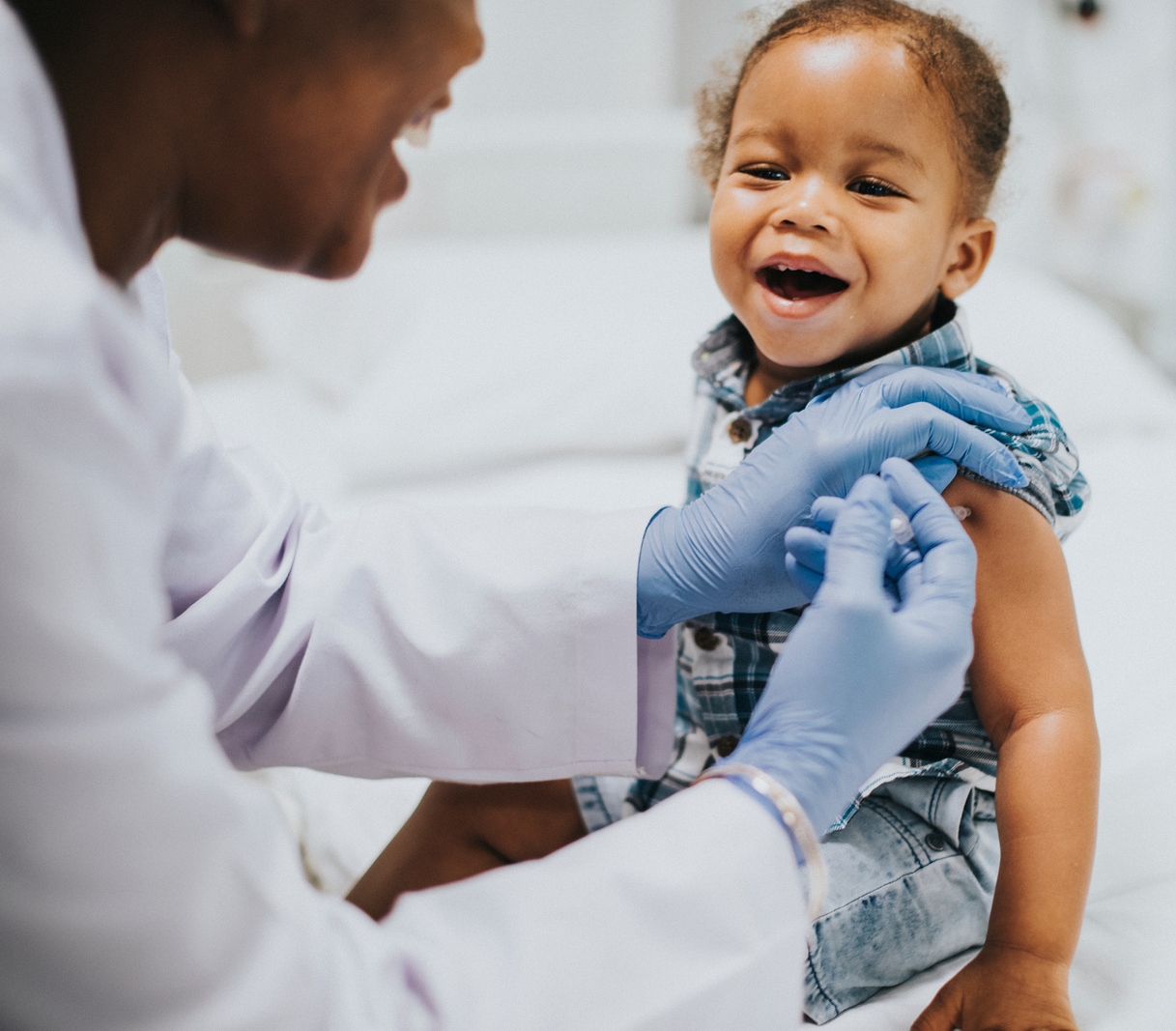 CCBH offers immunizations/vaccines/shots for infants, children, teens and adults.
As part of the Vaccine for Children Program, we are able to give children under 18 years of age their shots for free or at a low cost.
No child under 18 years of age is turned away due to cost or inability to pay.
We also accept most insurance and out-of-pocket payments.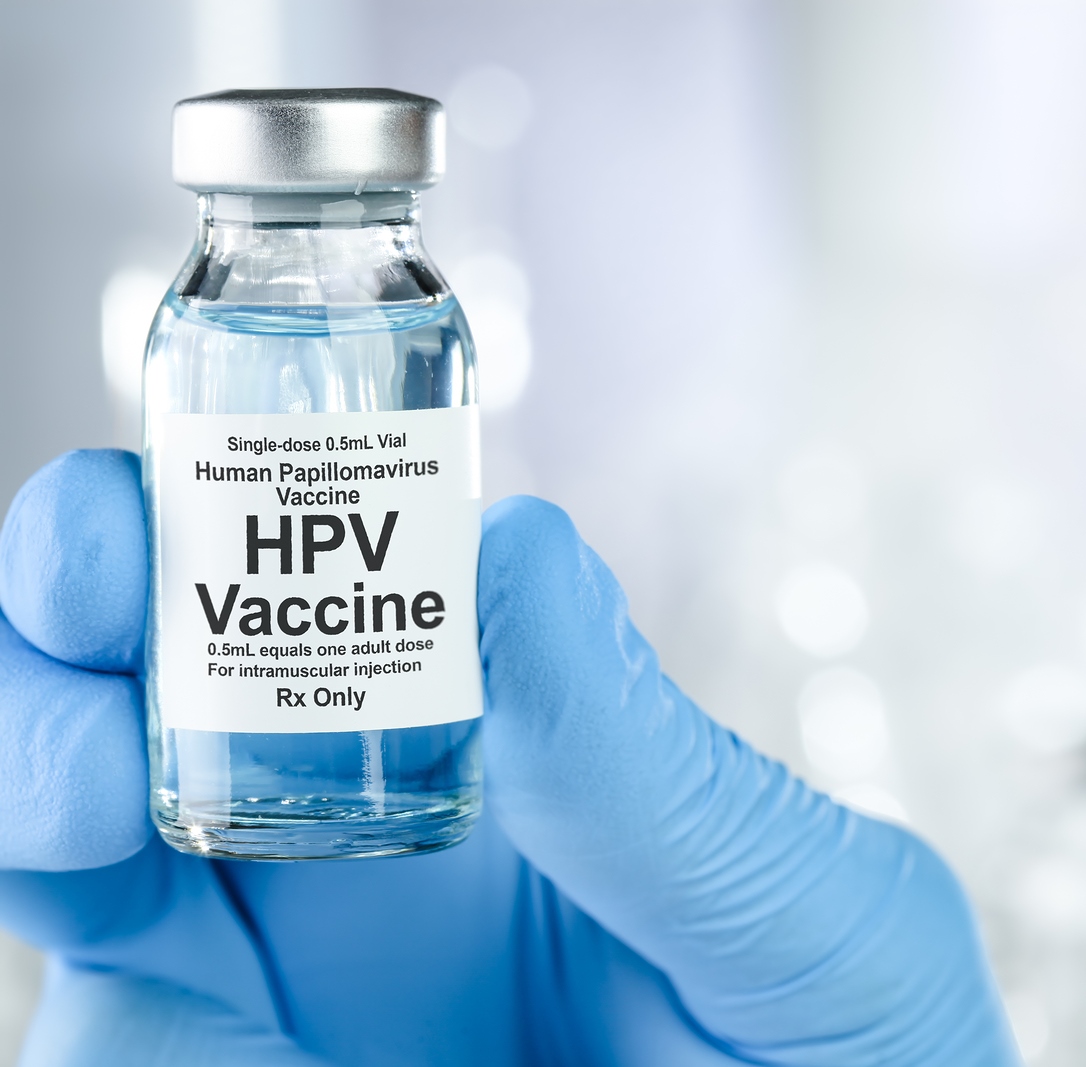 Available Vaccines
Child Immunizations
Dtap

Hepatitis 

Hepatitis A

HIB

HPV Gardasil-9

Influenza – Injectable & nasal

Measles, Mumps, Rubella-MMR

Meningitis

Pediatric Dt

Pediarix

Pentacel

Polio (IPV)

Prevnar (Pneumonia pcv13)

Pneumonia ppv23

Rotavirus

Tetanus (Td)

Tdap

Varivax (Chicken pox)

TB testing

Adult Immunizations
Hepatitis A

Hepatitis B

HPV9 – Gardasil-9

Immune Globulin

Influenza – Injectable & nasal

Measles, Mumps, Rubella (MMR)

Meningitis

Pneumonia ppv 23 and PCV13

Rabies

Shingrix (Shingles)

TB testing (1 step & 2 step)

Tetanus (Td)

Tdap

Twinrix (Hep A & Hep B)

Varivax (Chicken Pox)
Immunization/Shot Schedule
An immunization schedule shows all of the vaccines that are recommended and required for children from birth to 18 years of age.
Please follow these links to see the schedules as provided by the Centers for Disease Control and Prevention.
Shot schedule for children 0-6 years of age
Shot schedule for children 7-18 years of age
Immunizeohio.org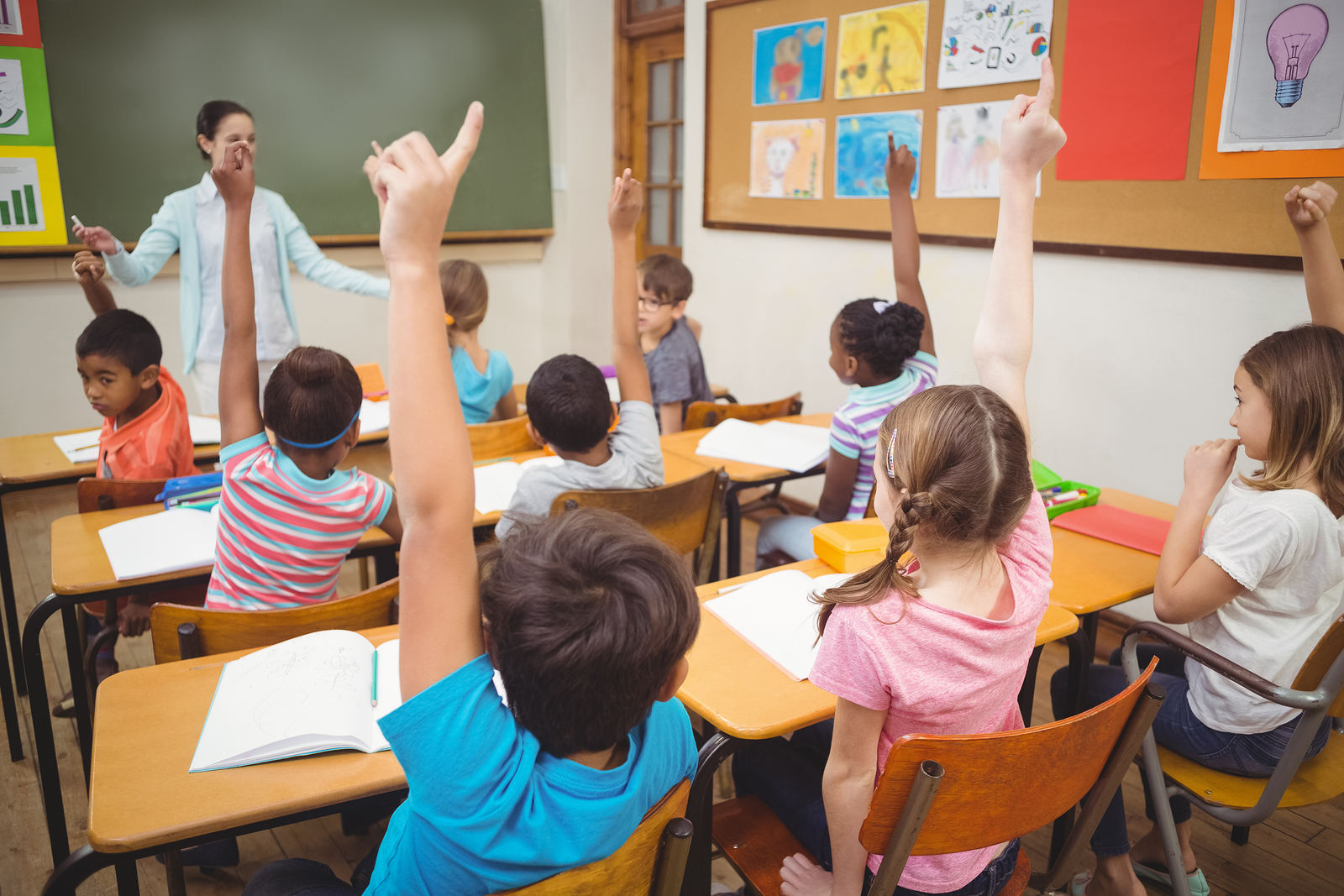 School Requirements
Meningitis (MCV4) for adolescents
Starting with the 2016-2017 school year, all incoming 7th and 12th grade students in Ohio schools must have proof that they have the
age-appropriate meningococcal vaccines (serogroups A, C, W, and Y).
Tdap/Td for adolescents
Ohio law requires all children entering 7th grade to show proof of a booster dose of either Td (tetanus) or preferably Tdap (tetanus and pertussis). We can give your adolescents their needed shots and provide proof of these shots for school. 
Parents/Guardians can also get shots at our clinics.
Please call 216.201.2041 for an appointment and more information.
Questions? Email us at ccbhnurse@ccbh.net
Click here to view all of our clinic services.