Program Contacts

Erin Elszasz, MSN, RN, CNL
Supervisor
216.201.2000 ext 1310
eelszasz@ccbh.net
Brittani Flory BSPH, BSN, RN
Program Manager
216.201.2000 ext 1316
bflory@ccbh.net
The week before Transgender Day of Remembrance on November 20, people and organizations around the country participate in Transgender Awareness Week to help raise the visibility of transgender people and address issues members of the community face.
Transgender Day of Remembrance (TDOR) is an annual observance on November 20 that honors the memory of the transgender people whose lives were lost in acts of anti-transgender violence that year. 
Our Reproductive Health Clinic is proud to serve the transgender community and people of all gender identities! Call 216.201.2041 or email ccbhnurse@ccbh.net today to make an appointment.
The CCBH Reproductive and Sexual Health Clinic provides:
• Confidential care.
• Services to anyone over the age of 13 without a parent or guardian.
• Services using insurance or a sliding scale fee based on your income. No one will be denied care due to inability to pay.
Locations
Both sites by appointment only at this time.
West Side

Cuyahoga County Board of Health
5550 Venture Drive
Parma, Ohio 44130

Every Tuesday 10:30 a.m.-6 p.m.

East Side

CCBH at South Pointe Hospital
20050 Harvard Avenue Suite 102
Warrensville Heights, Ohio 44122

Every Friday 8:30 a.m. – 4 p.m.
Services
Birth Control & Safer Sex

Birth control pills
Depo-Provera (the shot)
Long-acting reversible contraceptives (IUD, IUS, implants)
Male & female condoms
NuvaRing
Emergency contraception

Education & Counseling

Birth control
Dating & relationships
Safer sex

HIV Services

Preexposure prophylaxis (PrEP)
Rapid Start ART Treatment

Testing and Treatment

Chlamydia
Gonorrhea
Herpes
HIV testing
Syphilis
Warts (HPV)
All other sexually transmitted disease (STDs)
Free pregnancy testing
Costs and Fees
Our services can be covered by:
Insurance
Out-of-pocket payment

We are a Title X Clinic, meaning fees are based on your income using a sliding fee scale
We currently accept cash or check only. We cannot accept credit/debit cards at this time.
If you cannot pay, you will not be turned away.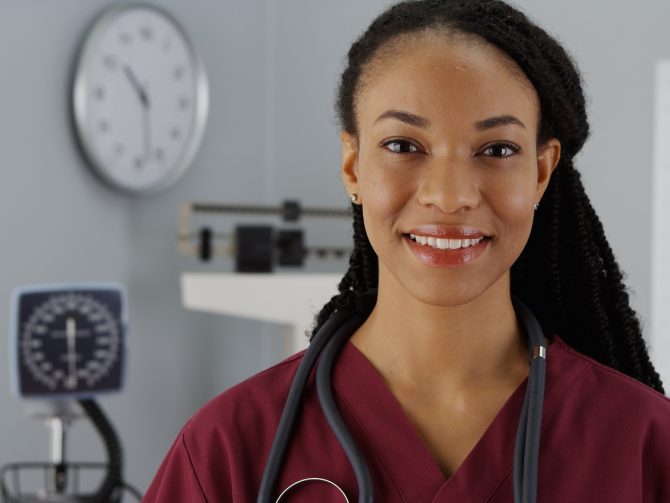 Appointments
Please call 216.201.2041 to make an appointment at one of our offices.
Click here for a flyer showing clinic locations and hours of operation
Click here to view all of our clinic services