---
Personal Responsibility Education Program (PREP) for Foster Care and Adjudicated Youth
The Cuyahoga County Board of Health (CCBH) is the District 2 provider for Ohio PREP. This program is funded by the Ohio Department of Youth Services. CCBH partners with OhioGuidestone to provide programming throughout District 2.
District 2 counties include Ashtabula, Columbiana, Cuyahoga, Geauga, Holmes, Lake, Lorain, Mahoning, Medina, Portage, Stark, Summit, Trumbull, and Wayne.
What is Ohio PREP?
Ohio PREP uses two evidence-based curricula, Making Proud Choices! (MPC) and Reducing the Risk (RTR) to provide instruction to youth, ages 14-21, who are justice-involved, in foster care, or enrolled in alternative school settings. MPC and RTR gives teens the information, skills, and confidence to protect themselves from an unintended pregnancy and/or sexually transmitted infections (STIs/STDs) including HIV by using small group discussions, DVDs, games, brainstorming, role-playing, and skill-building activities.
Making Proud Choices! (MPC) and Reducing the Risk (RTR) aims to help young people to:
Increase their knowledge of HIV, other STDs and pregnancy prevention
Believe in the value of abstinence and other safer-sex practices
Improve their ability to negotiate abstinence or safer-sex practices
Take pride in choosing responsible sexual behaviors
Ohio PREP also incorporates three adulthood readiness topics: financial literacy, healthy relationships, and educational/career success.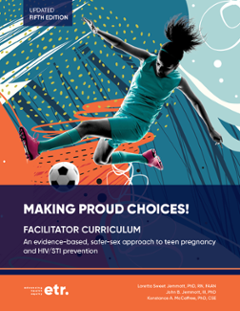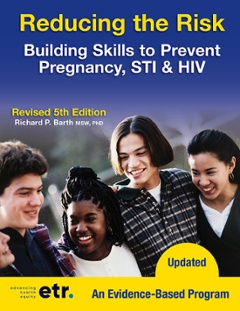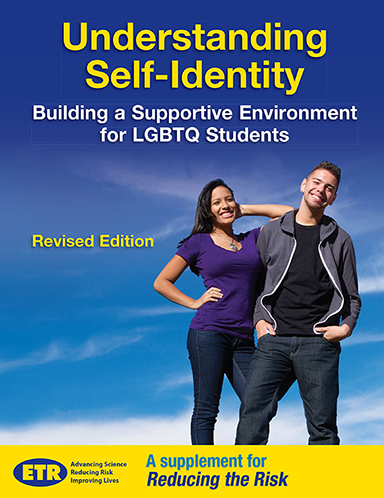 Who are Ohio PREP eligible youth?
Ages 14-21
In foster care, residential placement, kinship care, or shelter care
Youth with justice involvement, participating in diversion programs, or on probation
Attend alternative school settings
Who can be trained to teach Ohio PREP?
Ohio PREP uses a train the trainer model to prepare direct care staff to implement MPC or RTR with youth in their care. The goal of the training is to provide direct care staff with the skills needed to present information clearly, respond to participant questions, and lead activities that reinforce learning.

When are the Ohio PREP Provider Trainings?
There are no trainings scheduled at this time. Please contact Maurice Cole mcole@ccbh.net about training opportunities.
Trainings can also be scheduled on site for organizations who have 5 or more staff trainees.
How do I register to attend a training?
Please contact Maurice Cole at mcole@ccbh.net or dial 216-201-2001, ext. 1520.
Are there other ways to be involved in PREP?
We invite you to join the Ohio PREP District 2 Coalition. In addition to working together to promote the program, we meet regularly to review the program's progress and provide input on future plans. Each meeting also has a free learning workshop for coalition members. Meetings are often held quarterly, on the 3rd Wednesday of the month, from 10:00am – 12:00pm. To join coalition, please contact Maurice Cole at mcole@ccbh.net or dial 216-201-2001, ext. 1520.
Resources & Links