1
2

Program Contacts

Stacey Koltas MPH, REHS
Program Manager
216.201.2000 ext 1253
skoltas@ccbh.net
Joe Lynch MPH, REHS
Program Manager
216.201.2000 ext 1241
jlynch@ccbh.net
---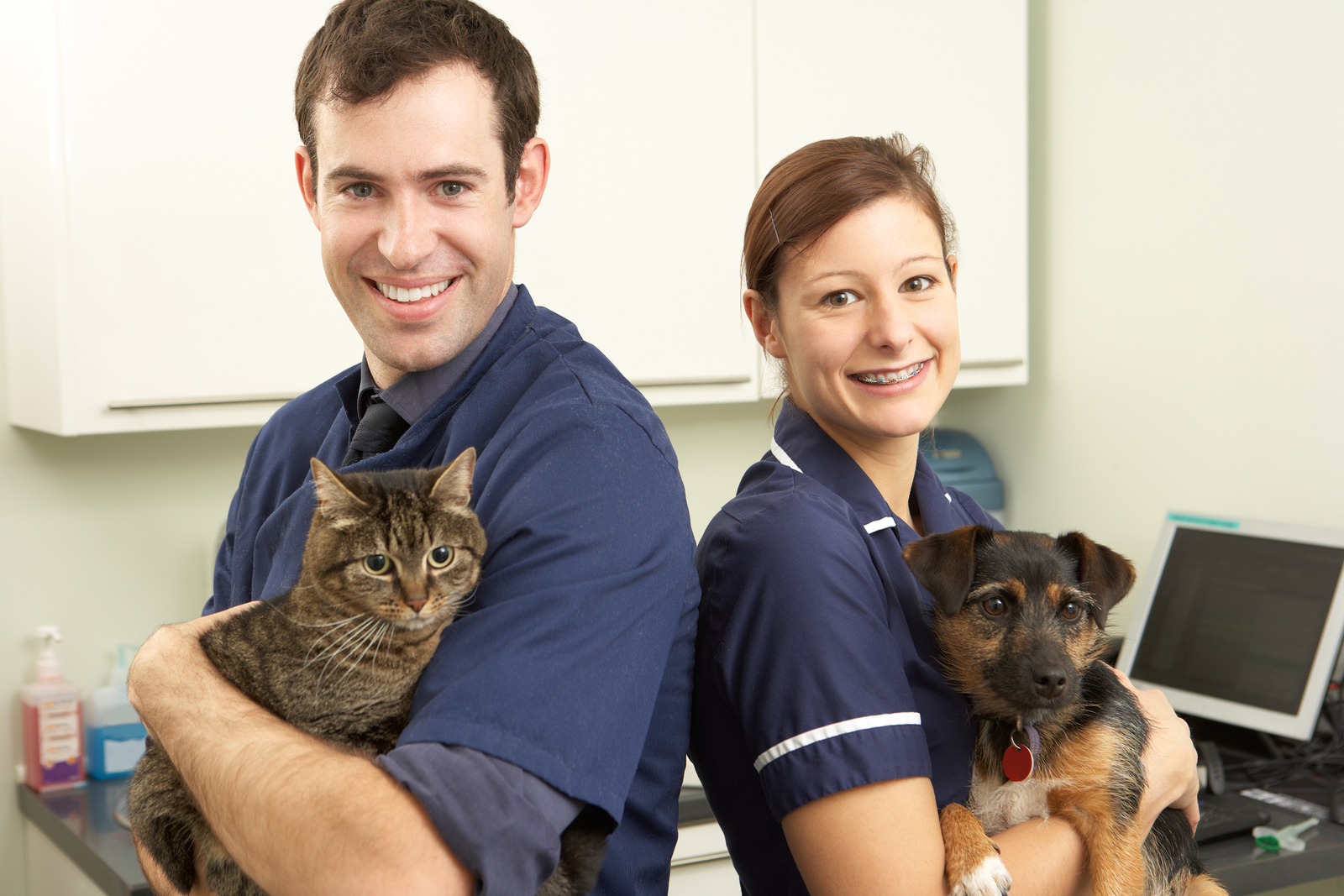 The Cuyahoga County Board of Health (CCBH) Rabies Prevention Program serves to protect the public from the threat of rabies. Rabies is a serious disease that affects animals and humans and can result in death if left untreated. It is commonly associated with wild animals such as raccoons, skunk, bats, foxes and coyotes.
The disease can spread to people and pets when the saliva from a rabid animal enters the body by way of a bite or a scratch, or through contact with the eyes, nose or mouth.
Rabies is very preventable. CCBH program services and activities are carried out in an effort to minimize human exposure to the disease. We strive to educate our communities on the importance of vaccinating our pets, avoiding contact with wildlife and strays, and reporting all animal bite and exposure incidents to our office.
All dogs, cats and ferrets residing in the Cuyahoga County Board of Health's jurisdiction are required to be vaccinated against the rabies virus when they turn four (4) months old.
Animals are required to be issued a CCBH rabies vaccination tag after receiving the rabies vaccination at a local veterinary office or clinic.
Local veterinarians can obtain the required rabies tags from CCBH for a modest fee.
What We Do
Respond to reported animal bites and potential rabies exposures
Obtain pertinent health and vaccination information on the biting animal and verify that the required quarantine is administered
Work closely with local animal control officers to investigate reported bites and to address issues involved stray, feral or wild animals
Maintain a strong working partnership with our local veterinary industry and the Cleveland Academy of Veterinary Medicine
Educate the public about not feeding wild animals, approaching wildlife or picking up injured animals while at the park or in the woods

Animal Bite & Exposure Incident Investigations
State and local regulations require that all animal bites, scratches and rabies exposure incidents be reported to the local health department within a 24-hour period.
To report a bite or exposure incident, please complete and fax the Animal Bite / Rabies Exposure Incident Report Form to our office at 216-676-1316 or contact us by phone at 216-201-2000.
View the Cuyahoga County Board of Health Rabies Control Regulations for information about reporting, quarantine, and rabies vaccination requirements.
Quarantine
Animals are only released from quarantine when properly vaccinated against the rabies virus by a licensed doctor of veterinary medicine.
The animal must also be observed by a veterinarian or CCBH sanitarian at the end of the quarantine period.
Animals that are not currently vaccinated against rabies at the time of the bite or exposure must be seen and evaluated by a veterinarian.
Click here to view the Rabies Vaccination & Quarantine Release Form.
Rabies Tags
Click here to see a list of veterinarians who promote a healthy local pet population and support the CCBH Rabies Prevention Program. These veterinarians utilize the required CCBH Rabies Vaccination Tags.
Click here to view and print out a CCBH Rabies Tag Order Form.