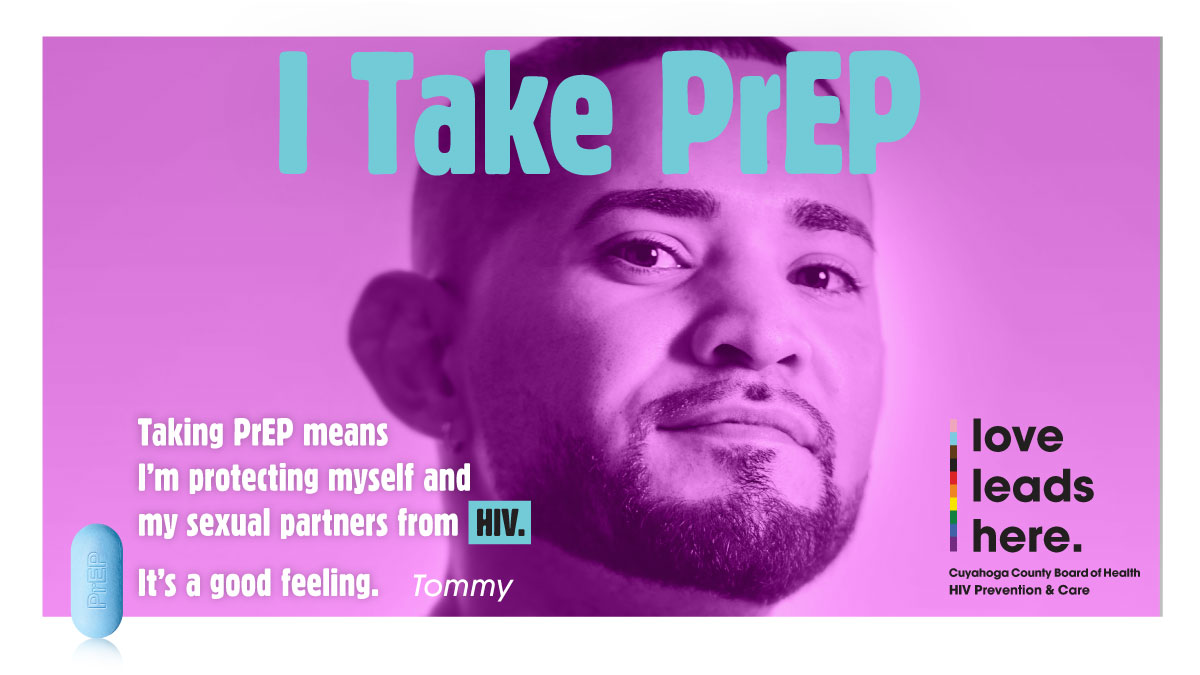 HIV
To report a HIV case, please download and complete the appropriate form:
Adult HIV Confidential Case Report Form – 13 years of age or older
Pediatric HIV Confidential Case Report Form
Fax the form to 216.676.1321
STI
To report syphilis, chlamydia or gonorrhea, please download and complete this form:
Ohio Confidential Reportable Disease Form for STIs
Fax the form to 216.676.1321
Guidance
CDC Guidance for PrEP During COVID-19
Updated STI Treatment Guidelines 4.6.20
CLICK HERE to Find HIV Testing Near You!
Initiatives
Social marketing and community engagement efforts will be strategically implemented throughout Region 3 with the intent of reaching designated priority populations.
Love Leads Here in Cuyahoga County! This multi-platform social marketing campaign will focus on promoting the use of PrEP and the importance of being U=U on Facebook, Instagram, Snapchat, Dating Apps, Adult Sites & Local Convenience Stores.
A Molecular Cluster Response Plan will be established in Region 3 to ensure that a strategic and effective response plan is in place in case of a molecular cluster outbreak within the region. With a coordinated plan, Region 3 will be able to contain potential HIV and STI outbreaks in an effort to prevent health risks to the community.
CCBH will identify community partners across the region to deliver HIV and STI prevention services.