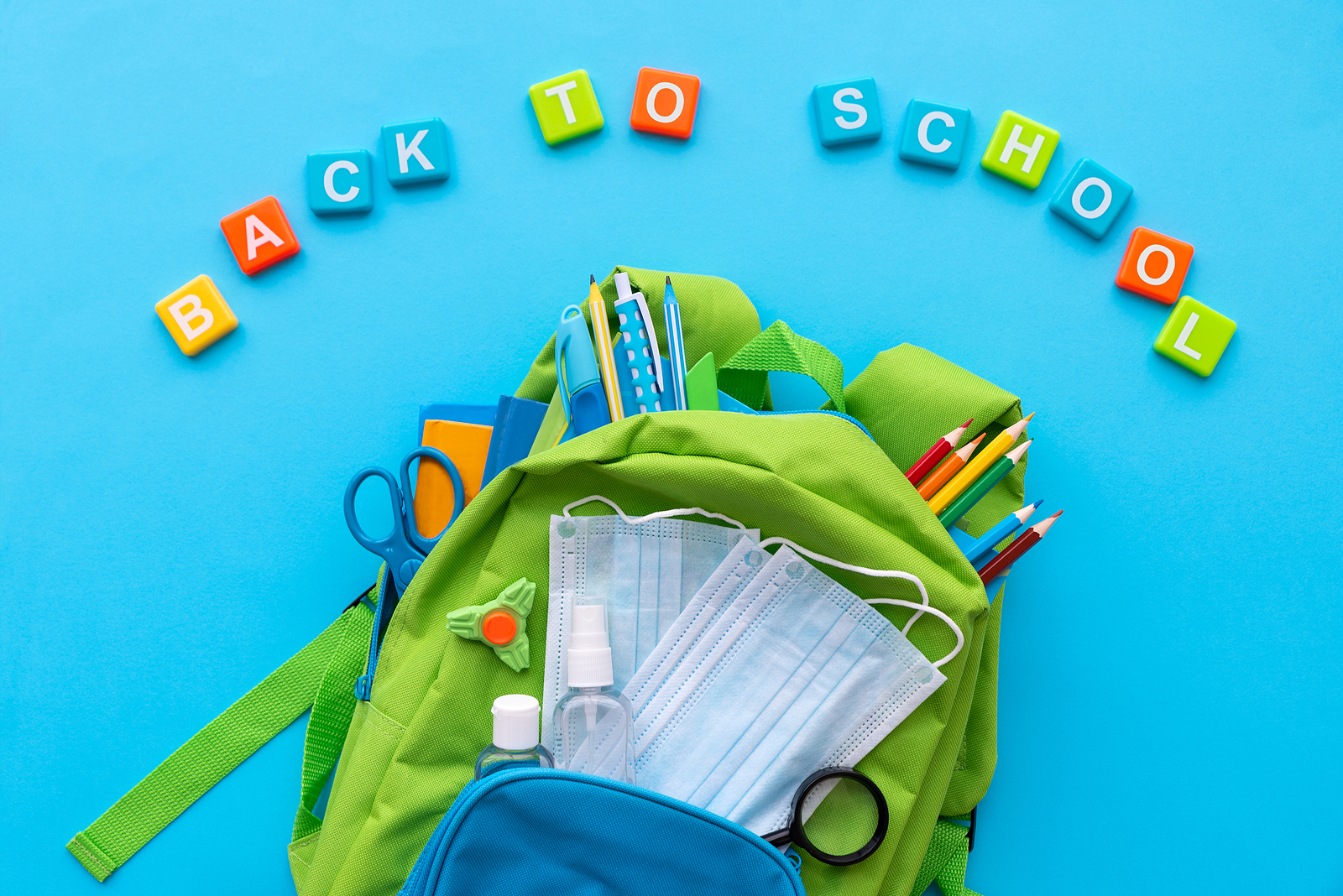 CCBH Guidance
Local recommendations for reporting, isolation, quarantine and masking.
CCBH school guidance for the 2021-2022 school year – 8.3.21
School Guidance for Parents & Caregivers
Statewide K-12 Health and Prevention Guidance 
ODH-ODE guidance for K-12 schools – 7.26.21
ODH research regarding the effectiveness of masks
Statewide K-12 Quarantine Guidelines 
The Ohio Departments of Health and Education have updated their K-12 school quarantine guidelines in regard to Covid-19 exposures occurring in the classroom setting.
Mask to Stay/Test to Play Update – 1.26.22
Isolation and Quarantine Flowchart 1.26.22
Legal authorization for quarantine 8.31.21
CDC Guidance
School decision-making tool for parents, caregivers, and guardians
Covid Data Sources
ODH Covid vaccination dashboard
Archived Documents
ODH Mask to Stay/Test to Play 10.25.21 
K-12 School Quarantine Flow Chart 8.31.21
ODH Quarantine guidance 8.31.21
ODH quarantine guidance – 8.9.21
ODH quarantine flowchart – 8.9.21
CCBH School Guidance for the Remainder of the 2020-21 School Year – 5.18.21
CCBH School Guidance document – 1.22.21
Recommendations for the opening of the 2020-21 school year 7.30.20
Letter from the Health Commissioner – 8.6.20
Health Advisory Risk Rating Update 8.21.20
Return to school guidance 9.14.20
CDC guidance for wearing masks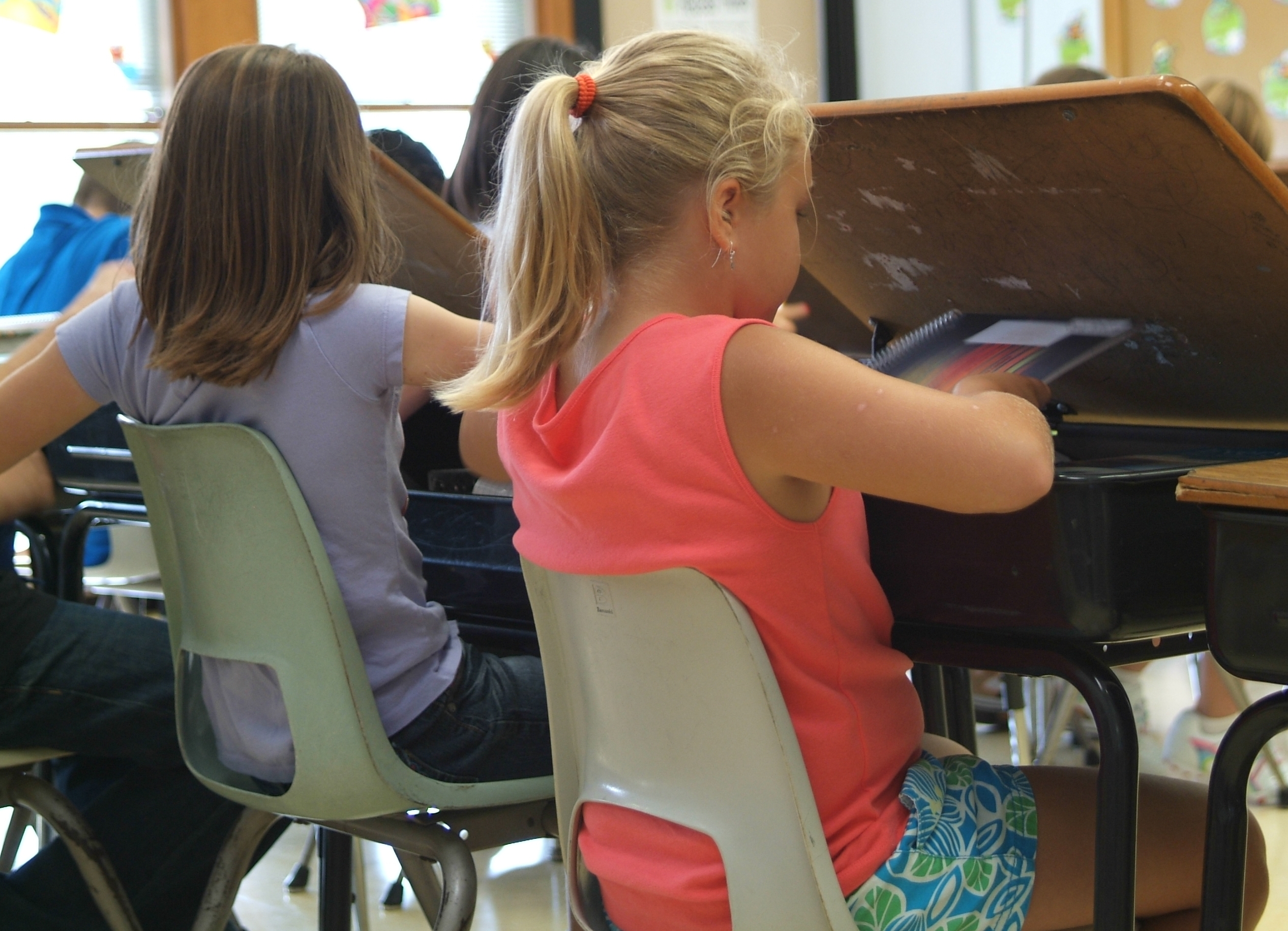 Cleaning commonly-touched surfaces
Items such as desks, chairs, door handles, computer keyboards and other commonly-touched surfaces must be regularly cleaned and disinfected to prevent the spread of illness such as COVID-19 and other communicable diseases.
Follow the links below to see the CDC's list of best practices and to access the EPA list of approved disinfectants.
Cleaning & disinfecting your facility – handout