1
2

 Program Contact

Lorrie Considine BSN, RN
Program Manager
216.201.2000 ext 1529
lconsidine@ccbh.net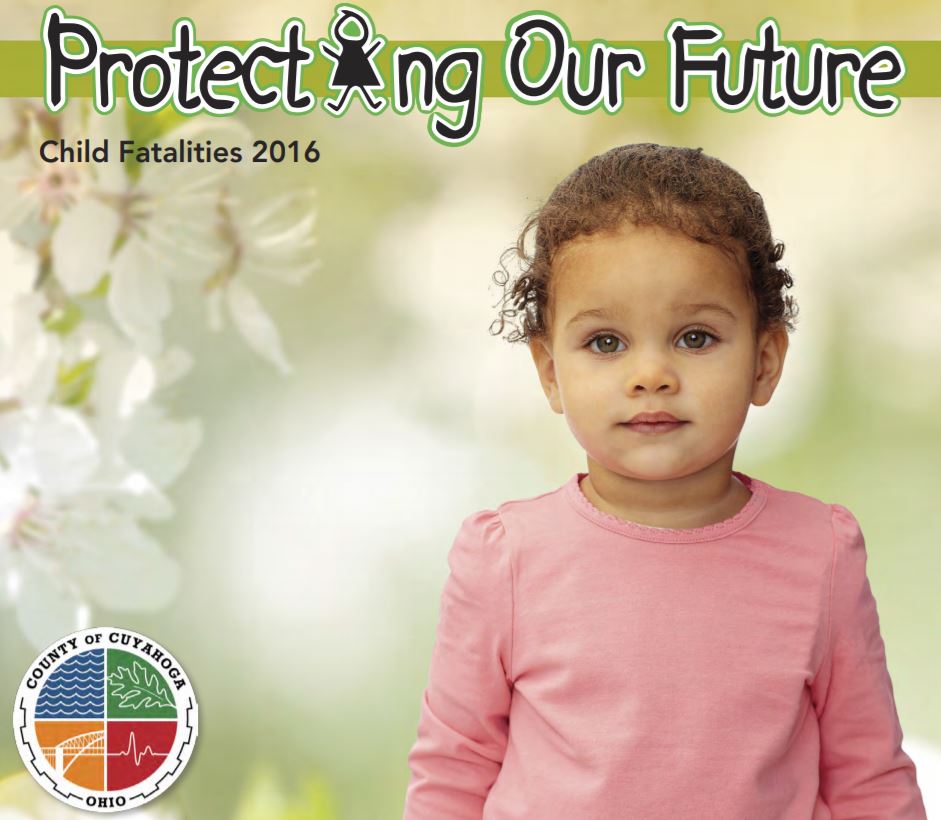 The program reviews the causes of death of children less than 18 years old who lived in Cuyahoga County.
A group of doctors, nurses, social workers, police, mental health experts and the medical examiner meets every month. They look at facts about the child and the death. The group looks for ways to prevent children from dying.
The program also teaches the public about infant and child safety such as:
Going to the doctor while you are pregnant
Making your home safe from fires and other threats
Safe sleep for babies
Watching young children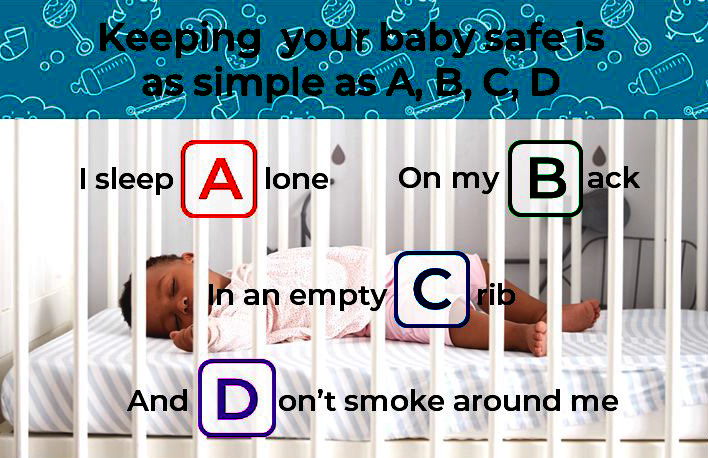 Links