1
2

 Program Contacts

Nichelle Shaw, MPH
Supervisor
216.201.2000 ext 1506
nshaw@ccbh.net
Romona Brazile, BSN, BA, RN
Co-Director
216.201.2000 ext 1317
rbrazile@ccbh.net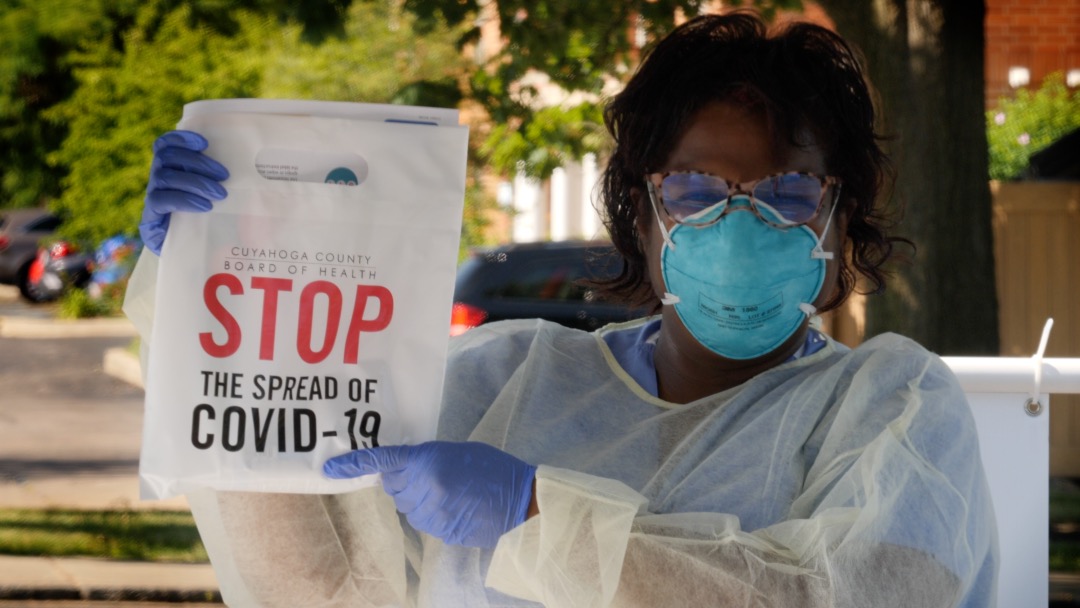 Our agency does not conduct covid testing.
Our agency does not have at-home covid test kits available for the public.
If we are able to get test kits for public distribution, we will post instructions for pickup on this page. 
We encourage you to follow the links below to find a local testing provider near you.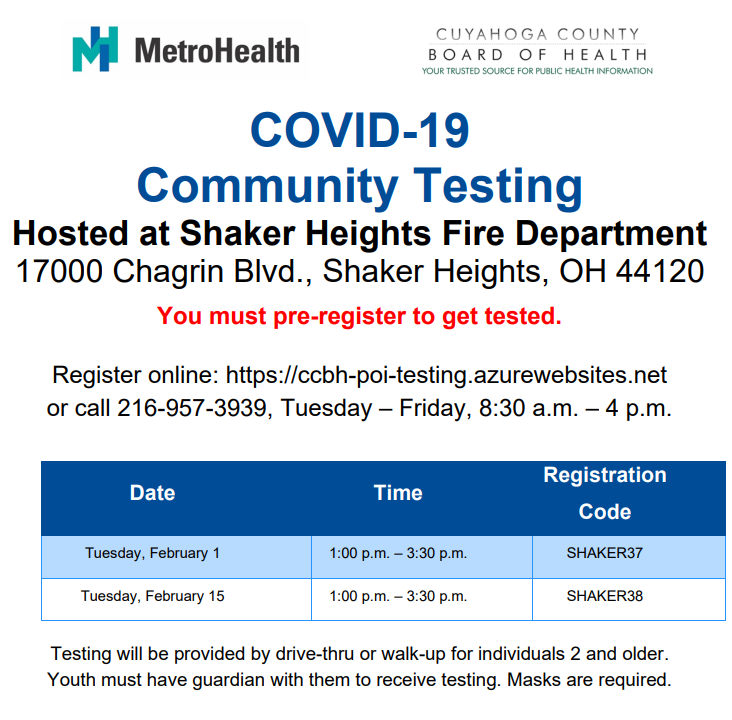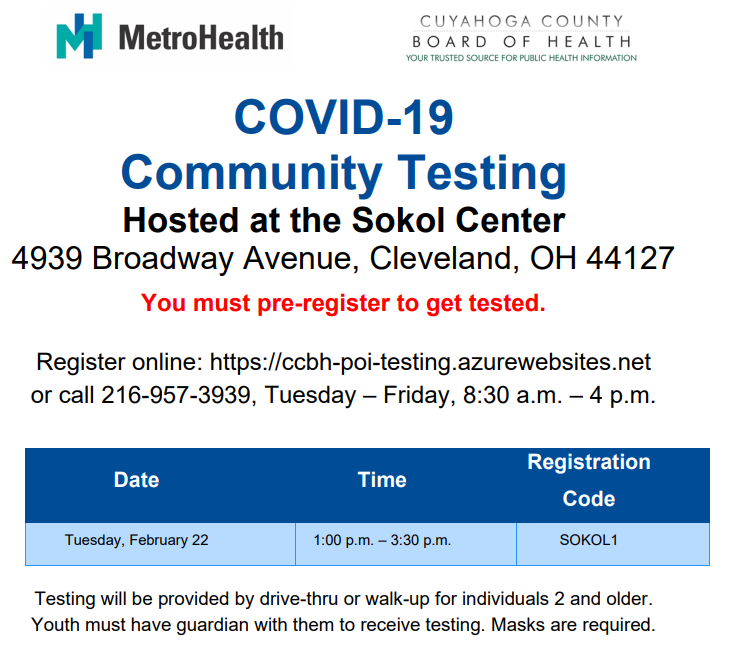 Click here to register for the testing opportunities shown above.
COVID-19 Community Testing Links
Ohio Department of Health searchable dashboard 
Rainbow Babies and Children's Hospital
Click here to see if you are eligible for COVID-19 testing from Quest Diagnostics at no cost to you when billed to your insurance.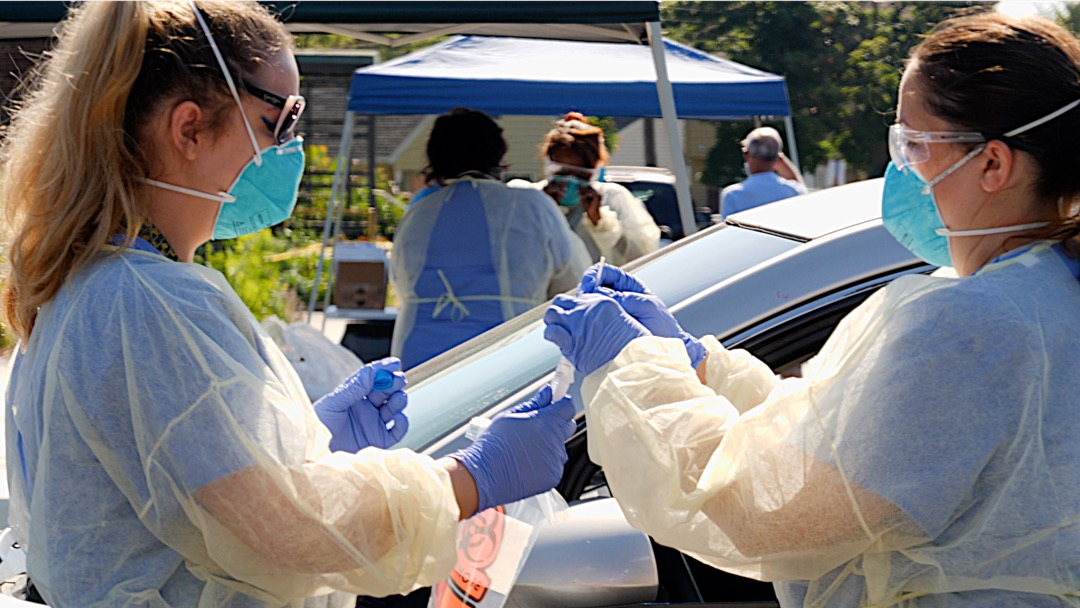 *Photos used by permission of Jeff Reidel.