1
2

 Program Contact

Due to COVID-19, our travel clinic is currently closed.

Travel vaccines can be obtained at the following locations:
University Hospitals Roe Green Center for Travel Medicine
216-930-5943
Passport Health
440-596-5163
216-295-9400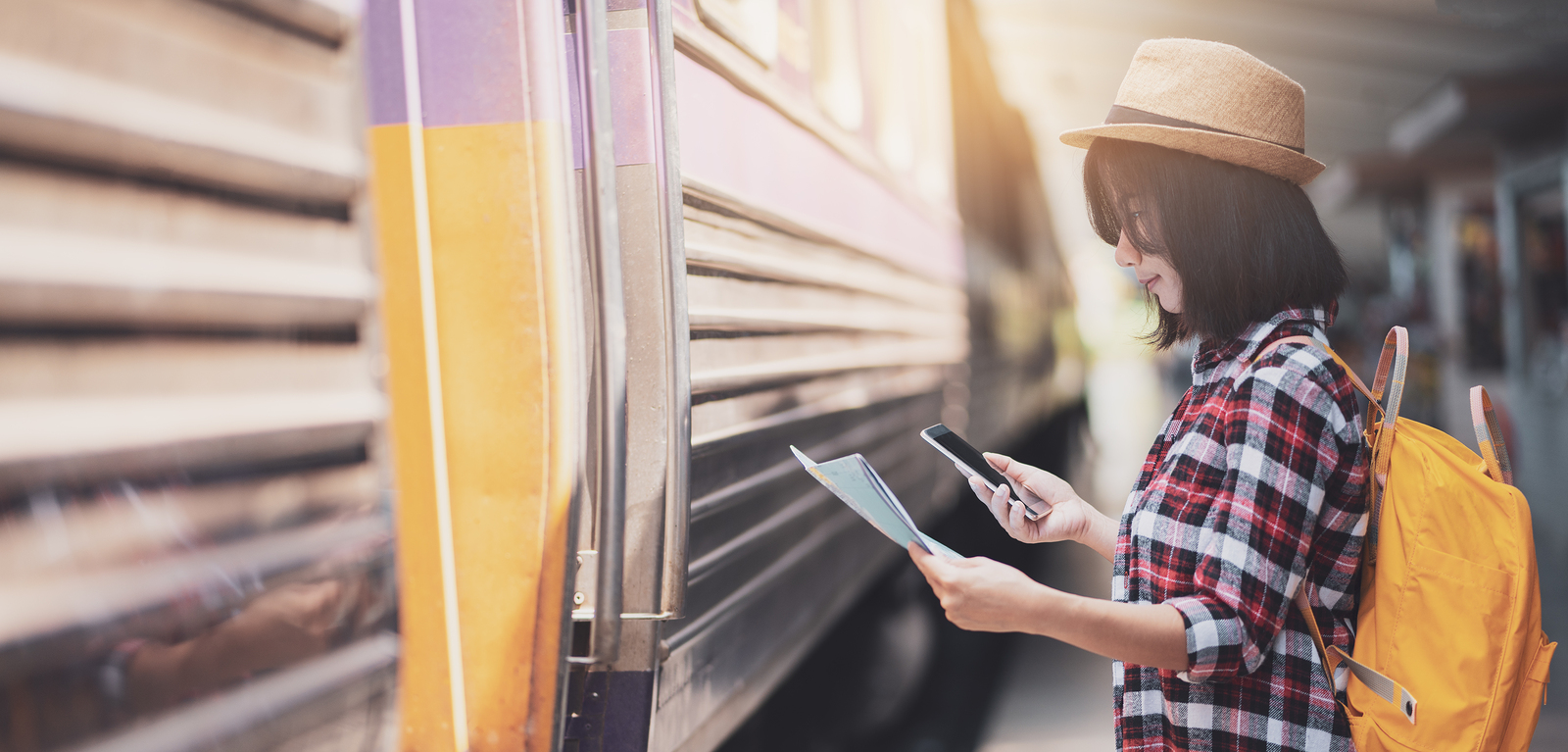 Travel can be a lot of fun. It's a great way to learn more about our world and its people, but there can be health risks.
If you plan to leave the United States, we can help you review your travel plan. Our travel clinic provides a travel assessment, vaccines, and prescriptions to help prevent illness during your trip.
Travel Assessment
During your travel assessment, a nurse and doctor will ask many questions, including:
When does your trip begin?
What countries will you visit? In what order?
How long will you stay in each country?
What types of places will you stay? Hotels? Homes?
Where will you eat your meals and get water to drink?
In what types of activities will you take part?
Do you know if insects are a problem where you are going?
Do you have allergies, a chronic illness or medical condition? Are you pregnant?
What medications do you take?
What vaccines have you already had?
What vaccines do you need to get?
They will also talk to you about how to schedule needed vaccines.
Some can be given together, some require more than one dose and some must be separated in time from other vaccines.
Available Travel Vaccines
Hepatitis A
Hepatitis B
Influenza
Japanese Encephalitis- $320.00 per dose
Measles, Mumps, Rubella (MMR)
Meningococcal
Polio- $60 per dose
Rabies -$440 per dose
Tetanus
Typhoid- $140 vaccine/ $86 oral
*Please note, we do not currently have the Yellow Fever vaccine.
Passport Health in Beachwood currently has the yellow fever vaccine and can be reached at 216.295.9400.
We are still able to provide any other vaccines and prescriptions you may need.
Appointments
Call us at 216.201.2041 between 8:30 a.m. and 4:30 p.m.
Email us at  ccbhnurse@ccbh.net
Click here to view all of our clinic services.