1
2

 Program Contact

Debbie Busdiecker M.Ed, BSN, RN
Supervisor
216.201.2000 ext 1304
dbusdiecker@ccbh.net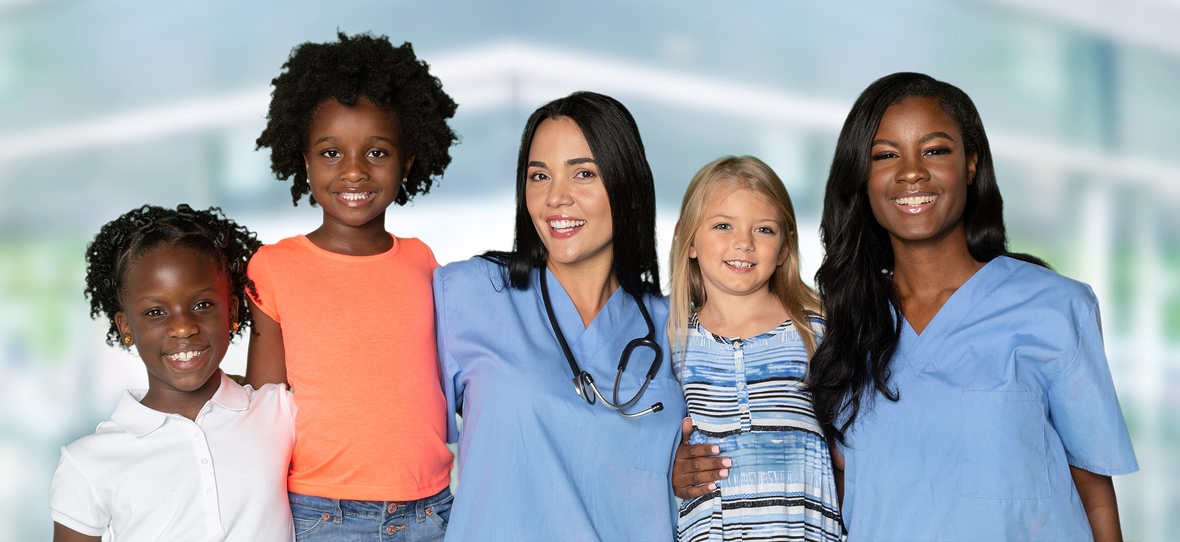 CCBH provides contracted nursing services to schools.  Our goal is to help students stay healthy and ready for school.

Services we provide include:
Assess student illness
Check for lice and bed bugs
Control and track illnesses such as flu, staph, etc.
Give first aid for injuries
Give medication
Help to build new health policies
Keep health records updated
Link parents and students to community resources
Manage long term health problems such as asthma, diabetes, serious allergies and seizure disorders
Report child abuse case
Screen students to check their vision, hearing, height, weight, etc.
Teach healthy habits
Track baby and child shots
Train school personnel
Six ways to keep your child healthy
A healthy breakfast
30-60 minutes of exercise daily
 8-10 hours of sleep each night
Dental exam every 6 months
Hand washing
Yearly doctor exam
Healthy children are better learners.
Learn more here from the Centers for Disease Control and Prevention.