1
2

 Program Contacts

April Vince MSSA, LSW
Program Manager
216.201.2000 ext 1538
avince@ccbh.net
Becky Karns MPH
Supervisor
216.201.2000 ext 1607
bkarns@ccbh.net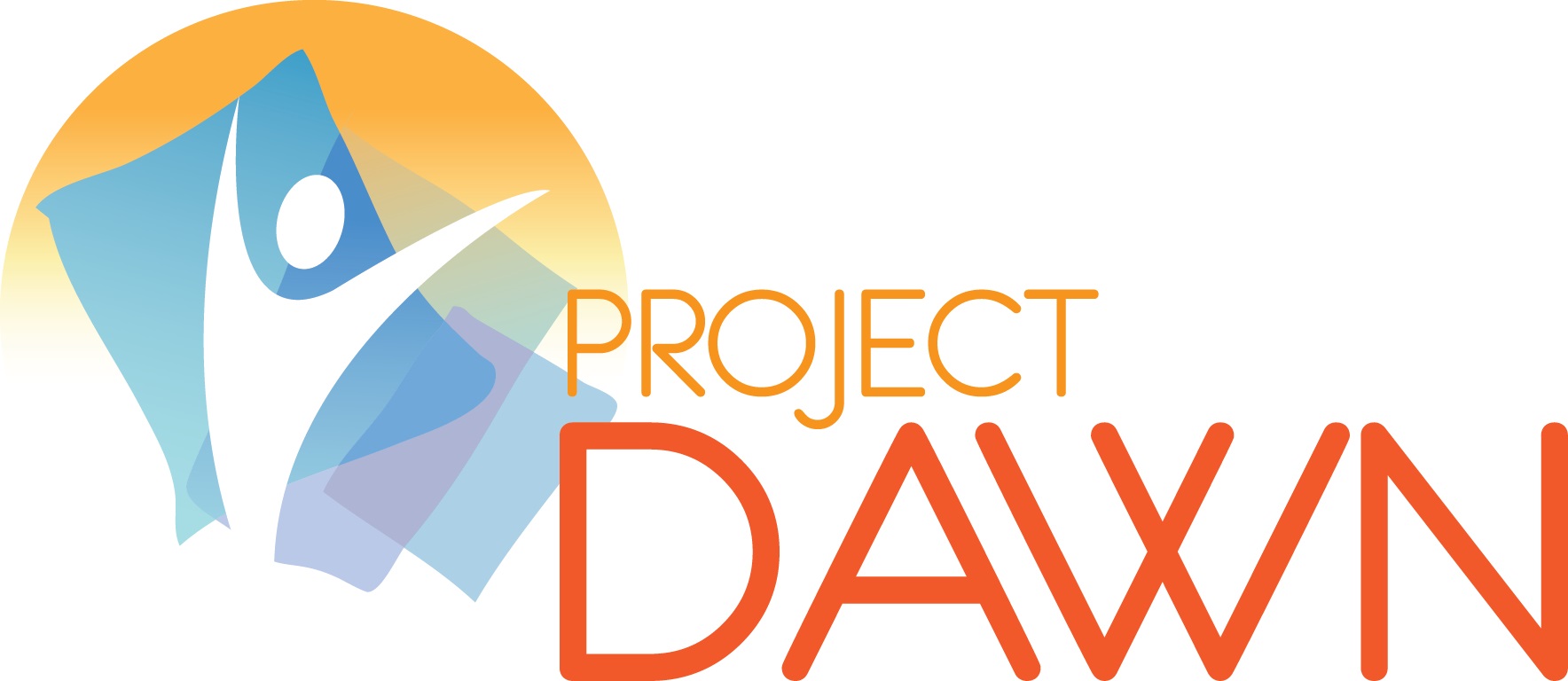 Project DAWN (Deaths Avoided with Naloxone) is an opioid overdose education and naloxone distribution (OEND) program.
Its purpose is to save lives by providing Naloxone to individuals and families of those who are at-risk for opioid overdose.

The ADAMHS Board of Cuyahoga County provides a variety of outreach and support services to its clients, including Clients Rights support, linkage to services, advocacy opportunities, education and annual events.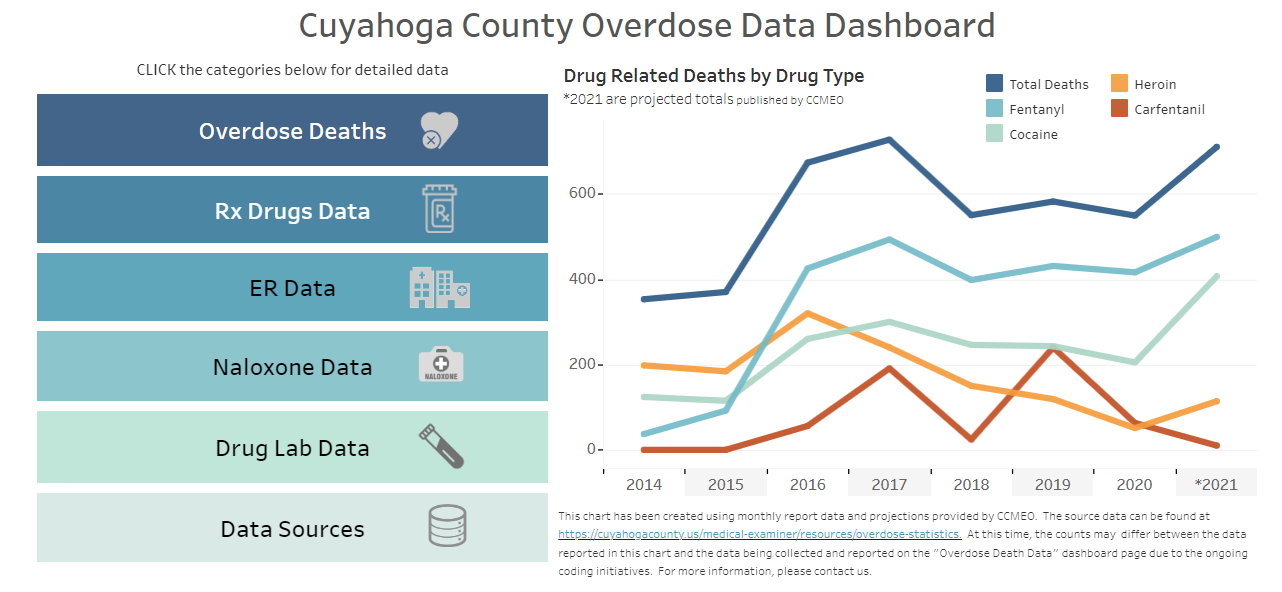 In collaboration with the Begun Center for Violence Prevention Research and Education at Case Western Reserve University and other community partners, CCBH has developed this data dashboard to disseminate timely, high quality, comprehensive data regarding drug overdoses in Cuyahoga County.
Cuayhgoa County Opioid Task Force
1
2

Event Details

Tue 26 Jul 2022
Contract Review Committee
13:30 – 15:00
Wed 27 Jul 2022
Board Meeting
09:00 – 13:00
Tue 2 Aug 2022
Contract Review Committee
13:30 – 15:00
Tue 9 Aug 2022
Contract Review Committee
13:30 – 15:00
Tue 16 Aug 2022
Contract Review Committee
13:30 – 15:00
Tue 23 Aug 2022
Contract Review Committee
13:30 – 15:00
Wed 24 Aug 2022
Board Meeting
09:00 – 13:00
Tue 6 Sept 2022
Contract Review Committee
13:30 – 15:00
Tue 20 Sept 2022
Contract Review Committee
13:30 – 15:00
Wed 28 Sept 2022
Board Meeting
09:00 – 13:00
Tue 4 Oct 2022
Contract Review Committee
13:30 – 15:00
Tue 18 Oct 2022
Contract Review Committee
13:30 – 15:00
Wed 26 Oct 2022
Board Meeting
09:00 – 13:00
Tue 1 Nov 2022
Contract Review Committee
13:30 – 15:00
Tue 15 Nov 2022
Contract Review Committee
13:30 – 15:00
Tue 16 Nov 2022
Alternate Board Meeting Date
09:00 – 13:00
Wed 23 Nov 2022
Board Meeting
09:00 – 13:00
Tue 6 Dec 2022
Contract Review Committee
13:30 – 15:00
Wed 14 Dec 2022
Alternate Board Meeting Date
09:00 – 13:00
Tue 20 Dec 2022
Contract Review Committee
13:30 – 15:00
Wed 28 Dec 2022
Board Meeting
09:00 – 13:00