1
2

 Program Contacts

April Vince MSSA, LSW
Program Manager
216.201.2000 ext 1538
avince@ccbh.net
Becky Karns MPH
Program Manager
216.201.2000 ext 1607
bkarns@ccbh.net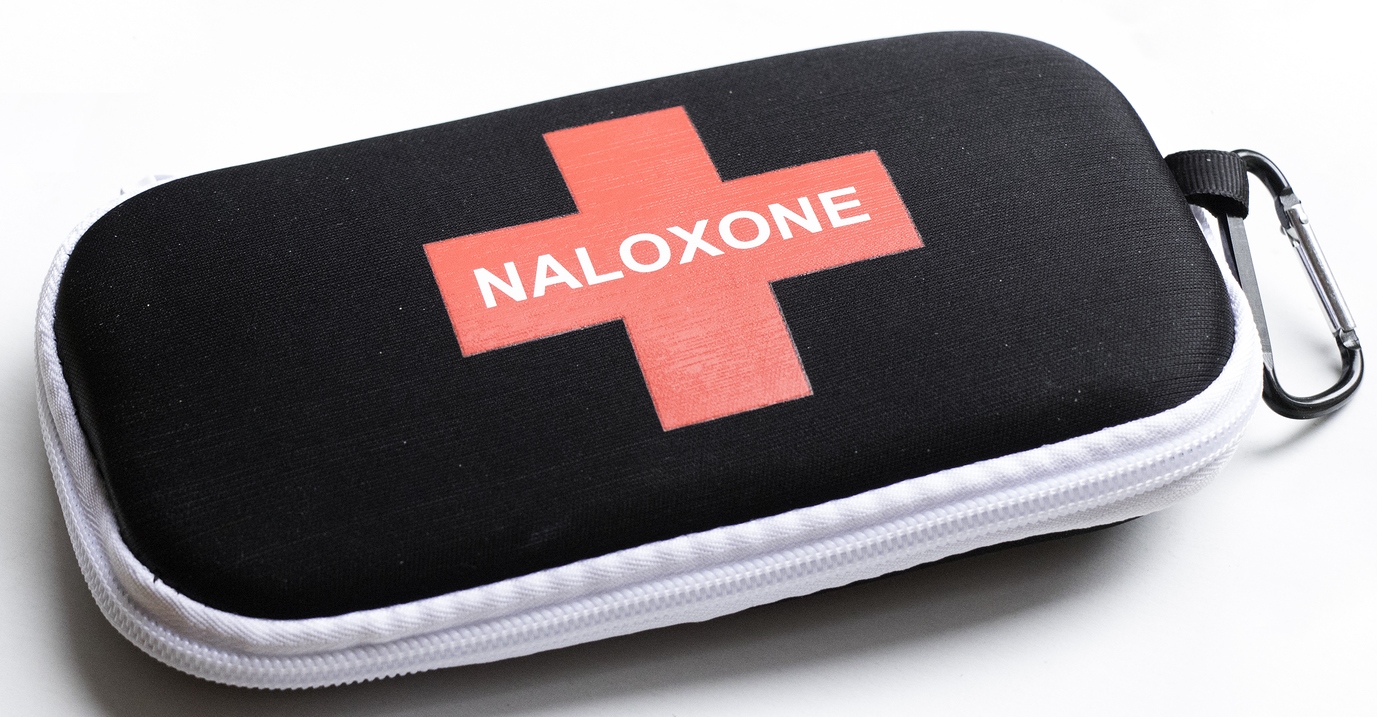 Naloxone (also known as Narcan) is a medication that can reverse an overdose caused by an opioid drug, such as heroin or prescription pain medications. When it is given to someone who is overdosing, Naloxone blocks the effects of opioids on the brain and quickly restores breathing.
Naloxone has been used safely by emergency medical professionals for more than 40 years and has only one critical function: to reverse the effects of opioids in order to prevent overdose death.
If Naloxone is given to a person who is not experiencing an opioid overdose, it is harmless.
If naloxone is administered to a person who is dependent on opioids, it will produce withdrawal symptoms. Withdrawal, although uncomfortable, is not life-threatening.
Naloxone does not reverse overdoses that are caused by non-opioid drugs, such as cocaine, benzodiazepines (e.g. Xanax, Klonopin and Valium), methamphetamines or alcohol.
Naloxone Available at Local Pharmacies
Section 4729.44 of the Ohio Revised Code and rule 4729-5-39 of the Ohio Administrative Code authorizes a pharmacist or pharmacy intern under the direct supervision of a pharmacist to dispense naloxone without a prescription in accordance with a physician-approved protocol.
Through a partnership with MetroHealth and CCBH, Discount Drug Mart is now fully equipped to furnish naloxone at each of their 74 Ohio pharmacies.
Click on our interactive map below to find Northeast Ohio pharmacies that dispense Naloxone without a prescription.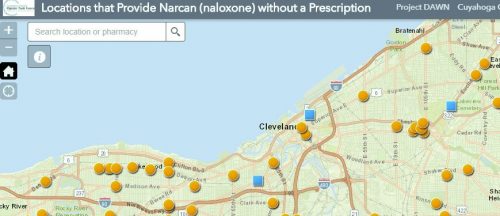 Click here to see a list of all Ohio pharmacies that dispense Naloxone without a prescription.