1
2

 Program Contacts

Please send your questions and inquiries to us via email at:



schools@ccbh.net

Call us 8:30 a.m. – 4:30 p.m.

                              

216.201.2000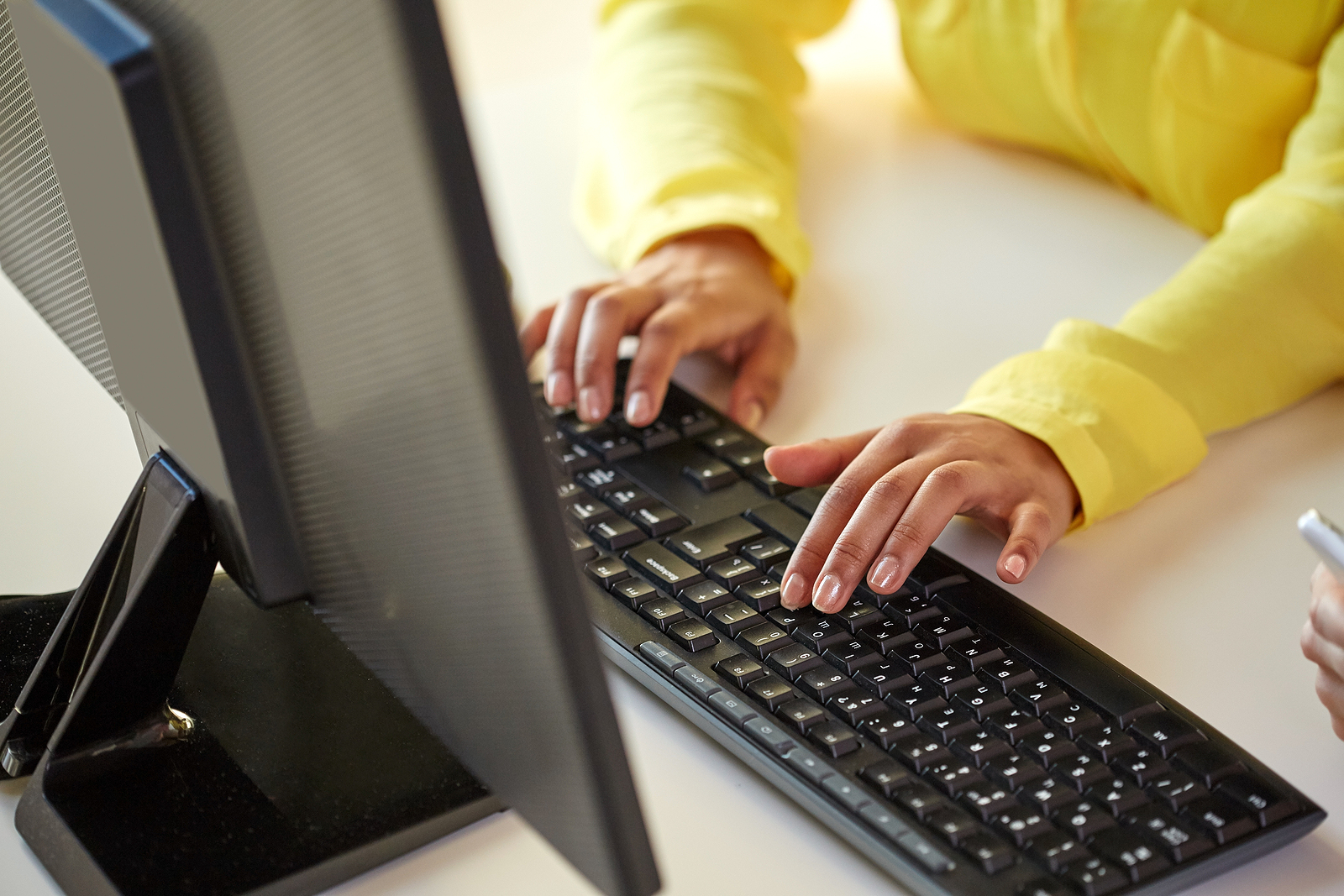 This page provides school personnel with resources and answers to questions about reporting cases of COVID-19.
INFORMATION IS CURRENT AS OF AUGUST 12, 2022.  
K-12 School Environments Operational & Reporting Guidance
Click on the links below for current guidance.
CDC – K12 Operational Guidance 8/11/22
School Contact Tracing Line List 8/12/22
Student or staff member becomes ill 
Immediately isolate a student or staff member who is ill and shows symptoms. Send the person home as soon as possible.
Regardless of vaccination status or symptoms, anyone who tests positive for COVID-19 must isolate for at least 5 days.
If symptoms are improving – isolation may end on the sixth day following either symptom onset or a positive COVID-19 test, if the person consistently wears a mask for the next five days.
Students and staff members who are ill must isolate at home and contact their healthcare provider.
They cannot return until they meet ALL of these requirements: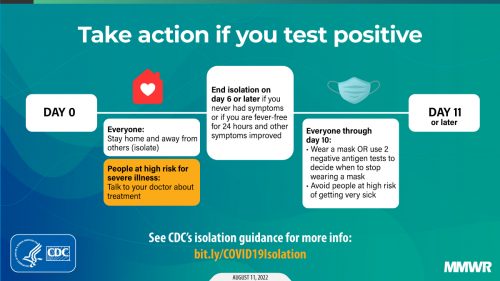 Identify close contacts 
A close contact is defined as coming within 6 feet of another person for at least 15 minutes.
Close contact may be cumulative, meaning repeated contact for several short periods of time qualifies someone as a close contact
Examples of cumulative contact could include drills during athletic practices
Extracurricular activities may need to be postponed or cancelled
Carry out cleaning and disinfecting practices
Be consistent and thorough at all times. Proper cleaning and disinfection can help prevent the risk of infection.
Close contacts of students and staff members
Close contacts of someone diagnosed with COVID-19 (with or without symptoms)
Inform close contacts to monitor for symptoms for at least 10 days. If symptoms develop, the individual should begin their isolation period immediately. It is also recommended to wear a face covering when around others.
A person diagnosed with COVID-19 with symptoms
Considered to be infectious for 48 hours before symptoms started and until their isolation period ends
A person diagnosed with COVID-19 who does not have symptoms
Considered to be infectious for 48 hours before their test was taken and also for 10 days afterward
Reporting
When there are 3 or more cases within a 14 day period in a specific school setting (e.g. classroom, sport team, club, lunchroom, school sponsored event), a cluster investigation will be initiated. If any clusters/outbreaks are observed in the K-12 school setting, please complete the Cumulative Reporting Line list (see below) and submit to schools@ccbh.net.
Use the School Contact Tracing Line List 
We will help you to determine if spread of COVID-19 is suspected in your school community and what measures should be taken.
Questions
216.201.2000