Weekly COVID-19 summaries were discontinued as of August 1, 2021.

Past updates about local COVID-19 activity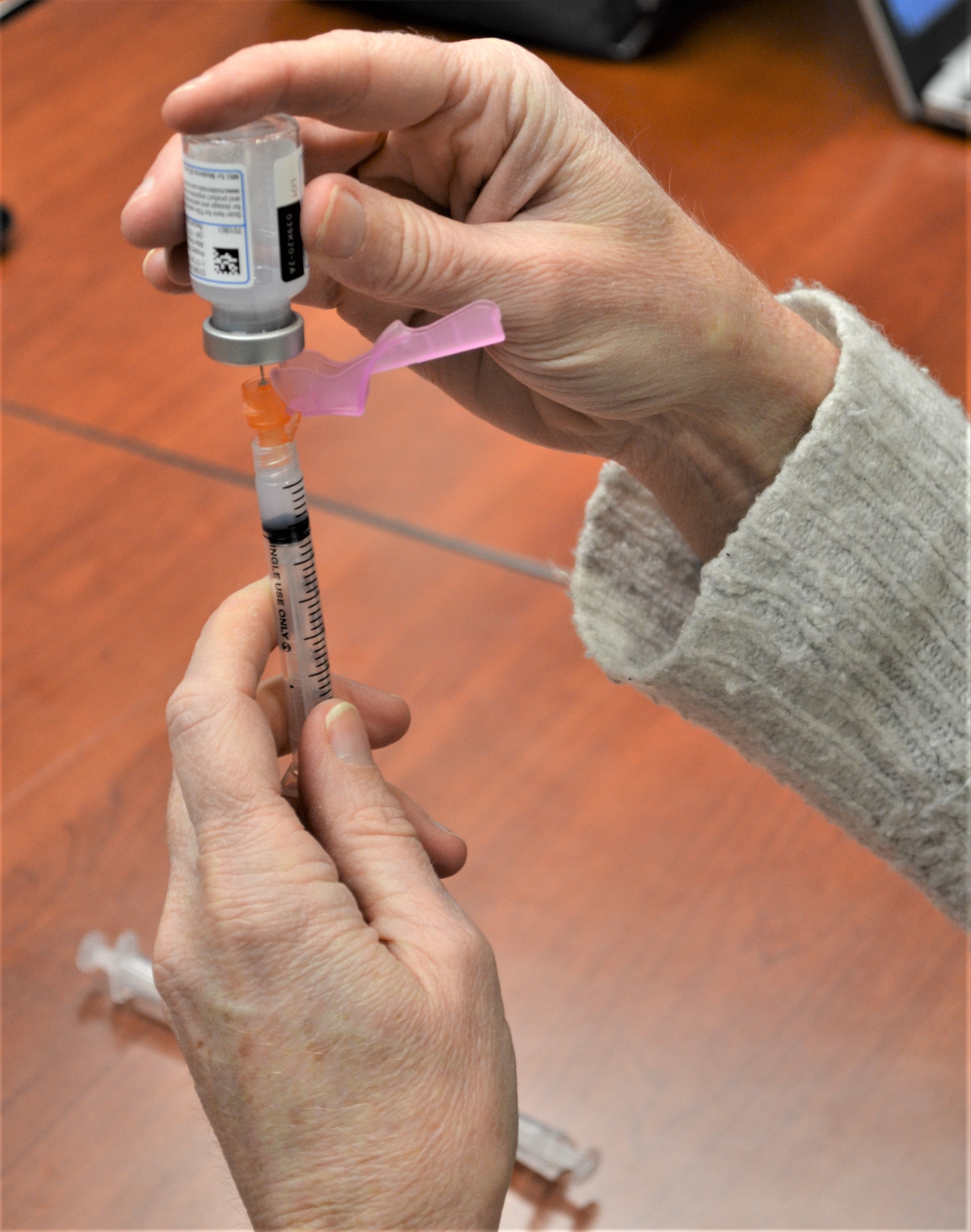 Vaccine Information and FAQ
The Centers for Disease Control (CDC) has posted overviews and safety information for each of the three covid vaccines used in the United States.
Please click the links below to learn more.
Frequently Asked Questions about COVID-19 Vaccination
Strategies to promote COVID-19 vaccine confidence and uptake in local communities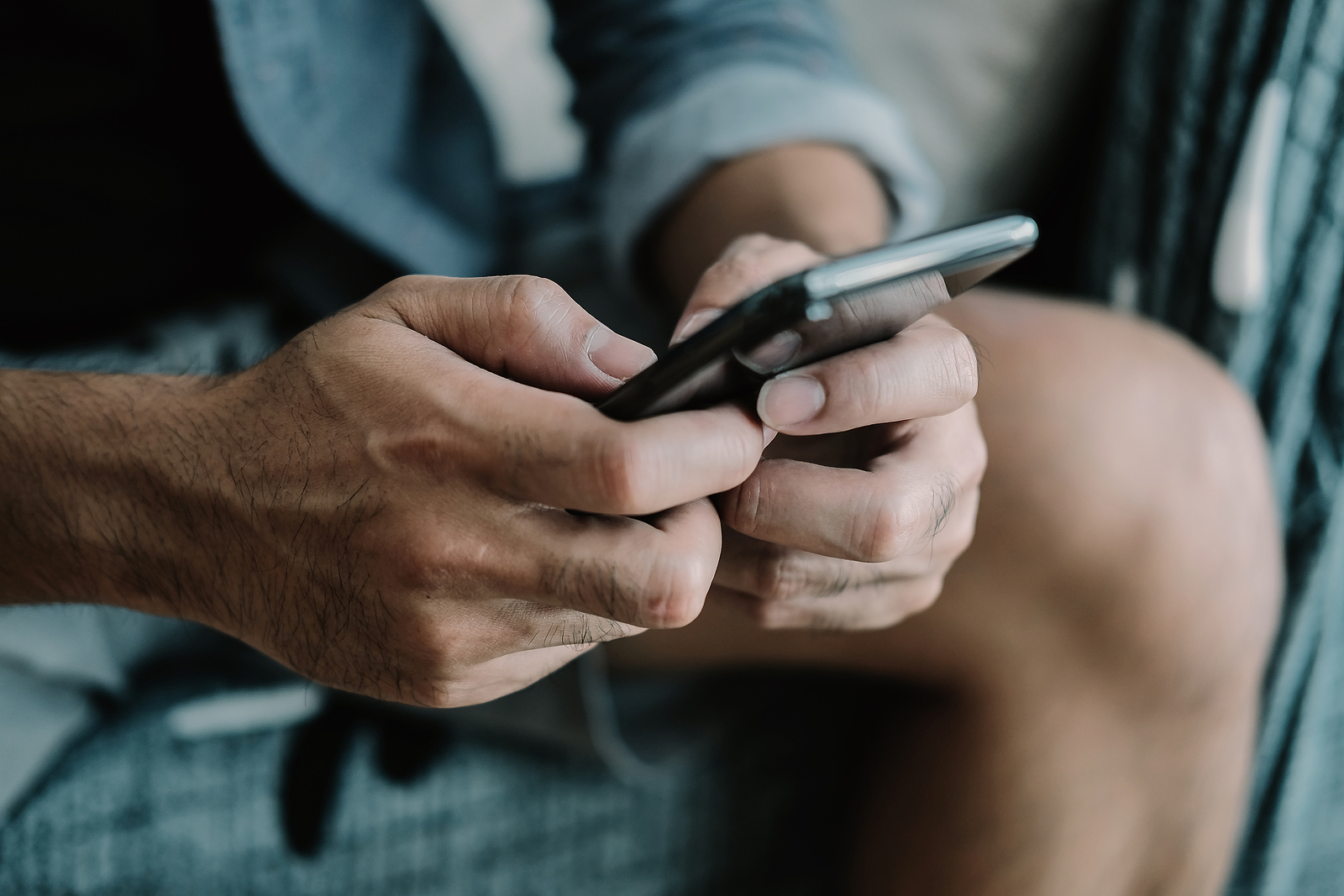 ESSENTIAL PHONE NUMBERS
Hotlines
MetroHealth 24/7 COVID-19 hotline:
440-59-COVID or 440-592-6843
Ohio Department of Health COVID-19 hotline:
833-4-ASK-ODH or 833-427-5634
If you are experiencing stress or anxiety
Talk with a peer on the Cuyahoga County 24-Hour Warmline
440-886-5950
If you are in crisis
Call the 24-hour Suicide Prevention, Mental Health/Addiction Crisis, Information and Referral Hotline
216-623-6888
Text "4hope" to 741741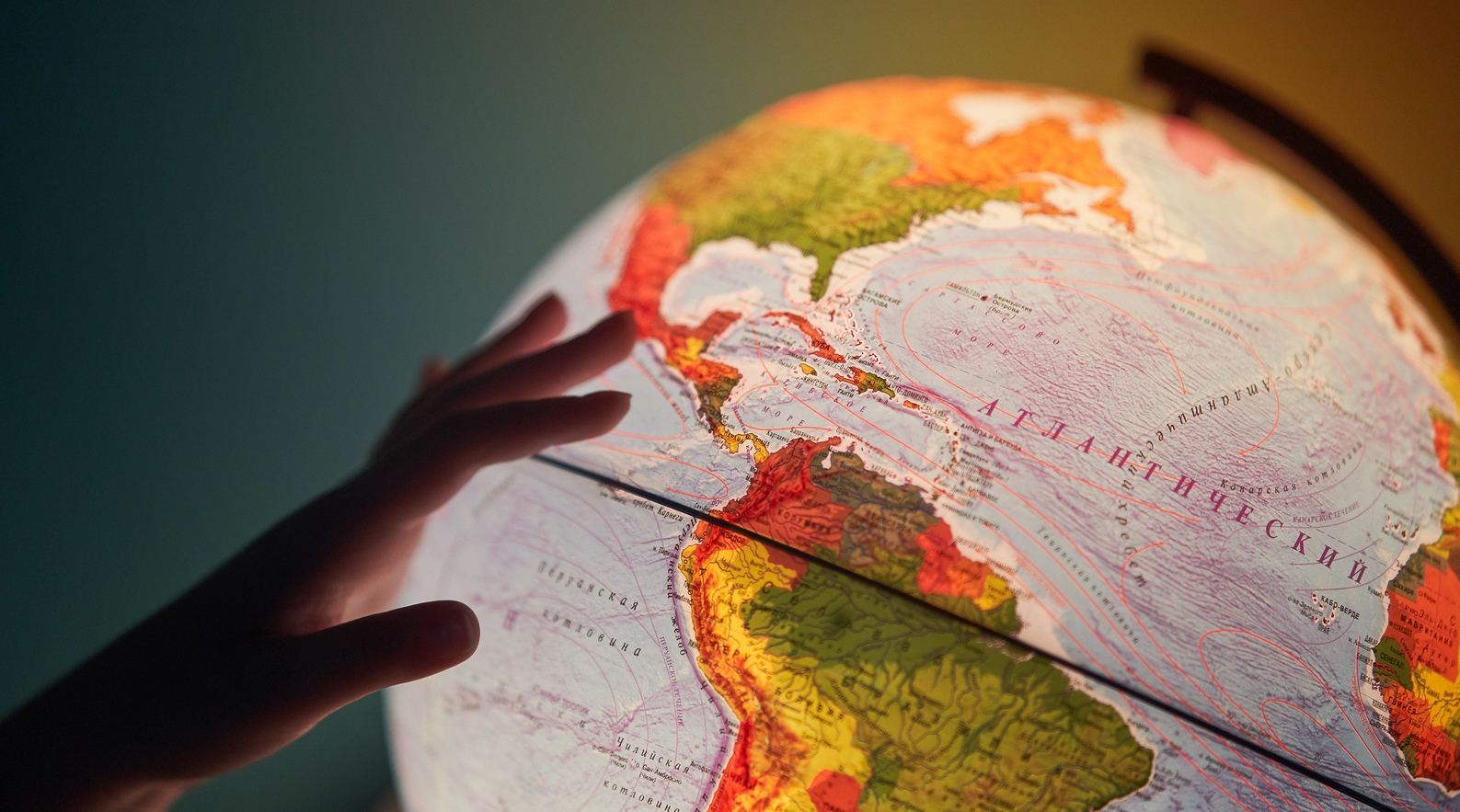 Non-English Resources
Various languages including Arabic, Chinese, Nepali, Russian and Spanish
COVID-19 Health Literacy Project – Available in more than 30 languages