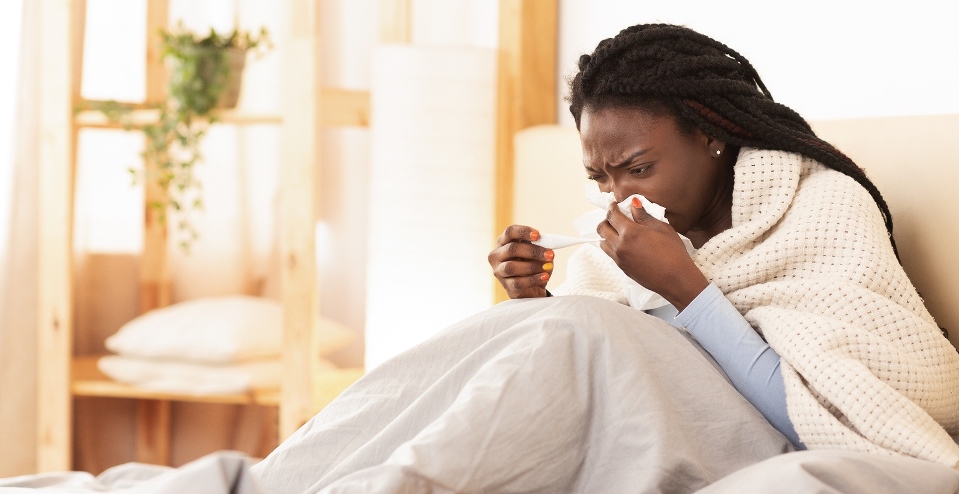 Covid Symptoms
Fever of greater than 100.4 F° and lower respiratory tract issues such as cough and shortness of breath.
Other symptoms may include body aches, chills, diarrhea, fatigue, nausea and loss of smell and/or taste.
Check yourself for symptoms
You can answer a brief series of questions online and then follow the advice of the symptom checker about seeking medical care.
Please click here for the CDC Symptom Checker
Those at High Risk for Illness
Have a chronic illness (asthma, cancer, diabetes, HIV/AIDS)
Over 60 years old
Pregnant
Weakened immune system/immunocompromised
These conditions make you more likely to become ill. There are things that you can do to protect yourself.
Click here to read CDC guidance for people with high risk for illness.
If you are sick
Call your healthcare provider for guidance before you go to the hospital
Seek emergency care if you have shortness of breath or difficulty breathing
How long should I stay home if I have Covid-19?
Use the CDC quarantine and isolation calculator to decide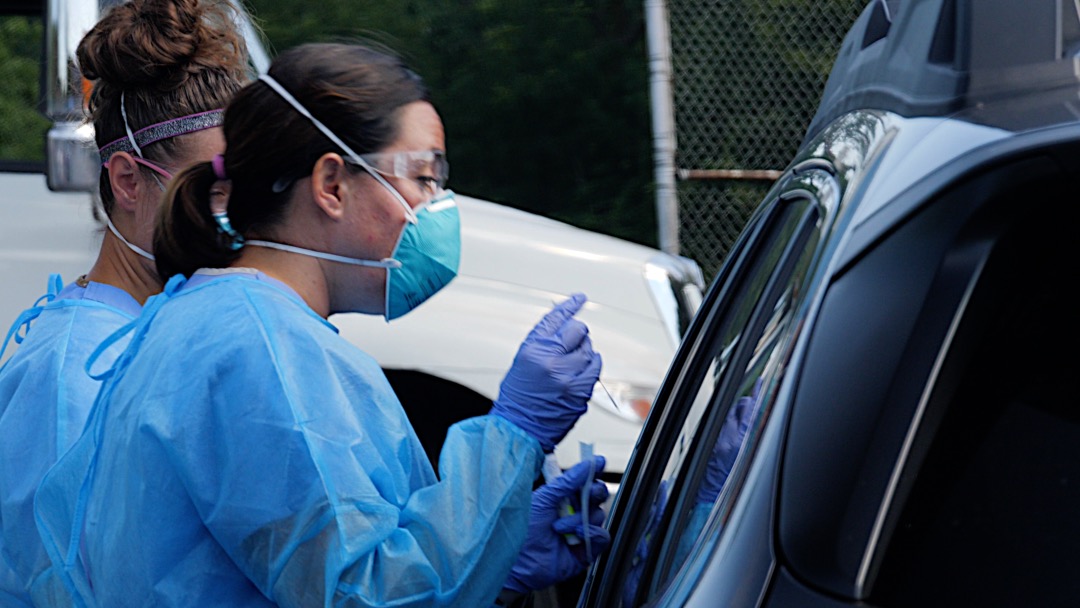 Testing
Please visit our community testing page for information about local testing sites.
On that page, there is also a list of links to testing options from retail pharmacies and other local organizations.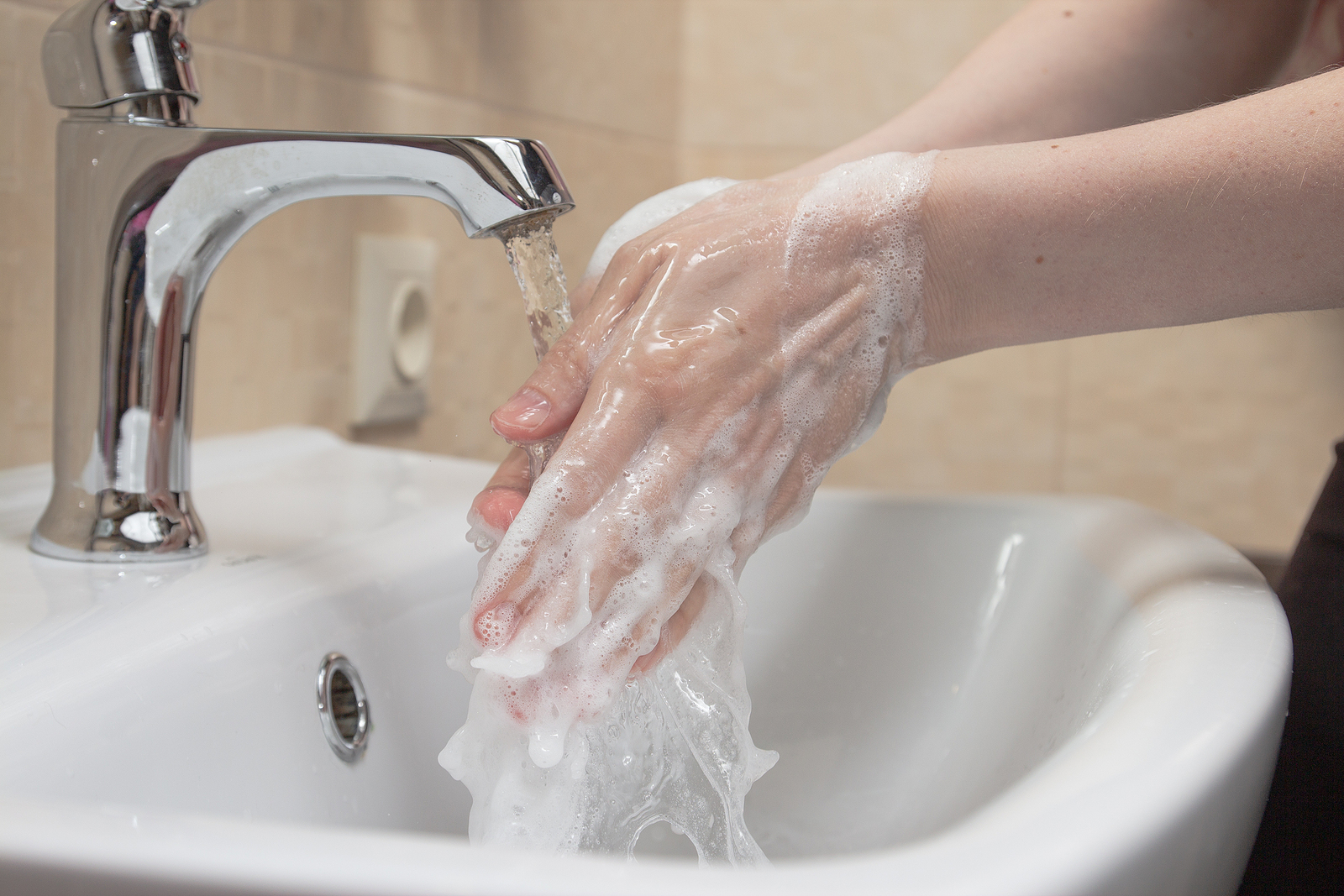 Practice Good Hygiene
We recommend following the same general practices of good hygiene to prevent COVID-19 as well as flu, colds and other illnesses:
Regularly wash your hands with soap and water/use alcohol-based hand sanitizer in between
Clean frequently touched surfaces – doorknobs, light switches, counters, keyboards, phones
Sneeze or cough into the bend of your elbow or use a tissue to keep germs from spreading
Throw all tissues in the trash and wash hands after emptying a trash can
Don't share food, drink, cups, spoons, forks, etc. with anyone
Don't go to work or school if you are sick
Call with Questions
CCBH Call Center – Monday through Friday from 8:30 a.m. – 4:30 p.m.
216.201.2000
MetroHealth 24/7 COVID-19 hotline
440-59-COVID or 440-592-6843