1
2

 Program Contacts

Takisha Fuller MPH
Supervisor
216.201.2000 ext 1601
tfuller@ccbh.net
Jana Rush MA, MPH
Director
216.201.2000 ext 1600
jrush@ccbh.net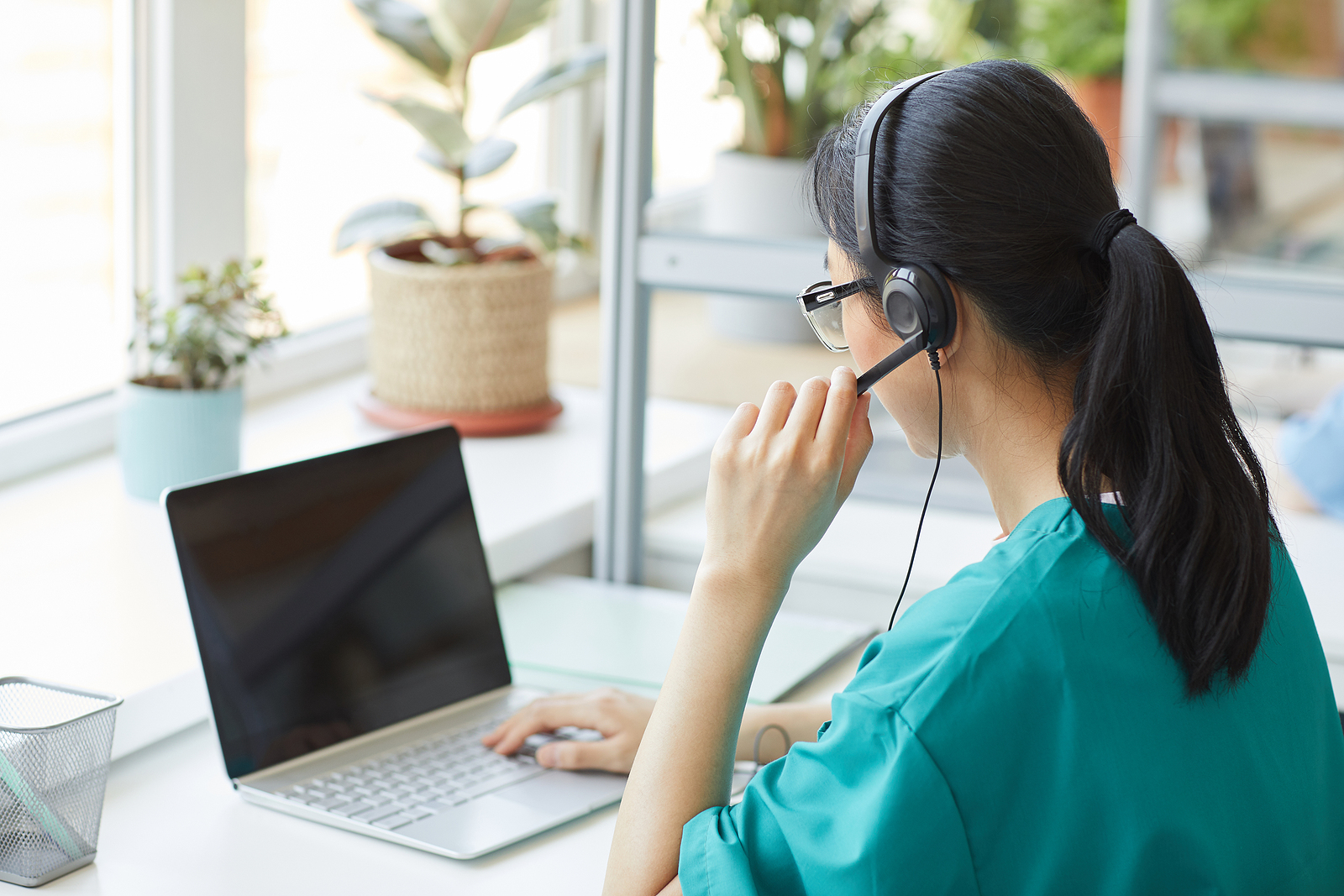 THE OHIO DEPARTMENT OF HEALTH RECOMMENDED IN JANUARY 2022 THAT HEALTH DEPARTMENTS AND SCHOOLS CEASE UNIVERSAL CONTACT TRACING. THIS PAGE REMAINS POSTED IN OUR INDEX FOR REFERENCE PURPOSES.
As a part of our response to the COVID-19 pandemic, we interview people who are identified as having a case of COVID-19.
Our job is to speak with you and determine where you have been and who has come in contact with you.
We do this because we want to protect your health as well as the health of others.
We are the local health department for all cities, villages and townships in Cuyahoga County except for the city of Cleveland.
What if I am a case and I live in Cleveland or outside of Cuyahoga County?
Cleveland residents should contact the Cleveland Department of Public Health for more information.
Those living outside of the county should contact their local health department.
How does CCBH become aware of COVID-19 cases?
Most COVID-19 cases are reported to us by laboratories that perform the tests.  Labs must report positive results to the health department where a person lives.
Other ways we learn of cases include:
Reports from healthcare providers or nursing homes
Identification of people who have symptoms consistent with COVID-19 through contact tracing
From other health departments
If I get tested more than once, do I count as more than one case?
Despite the number of tests performed or how we learn of test results, a person is only counted once as a case.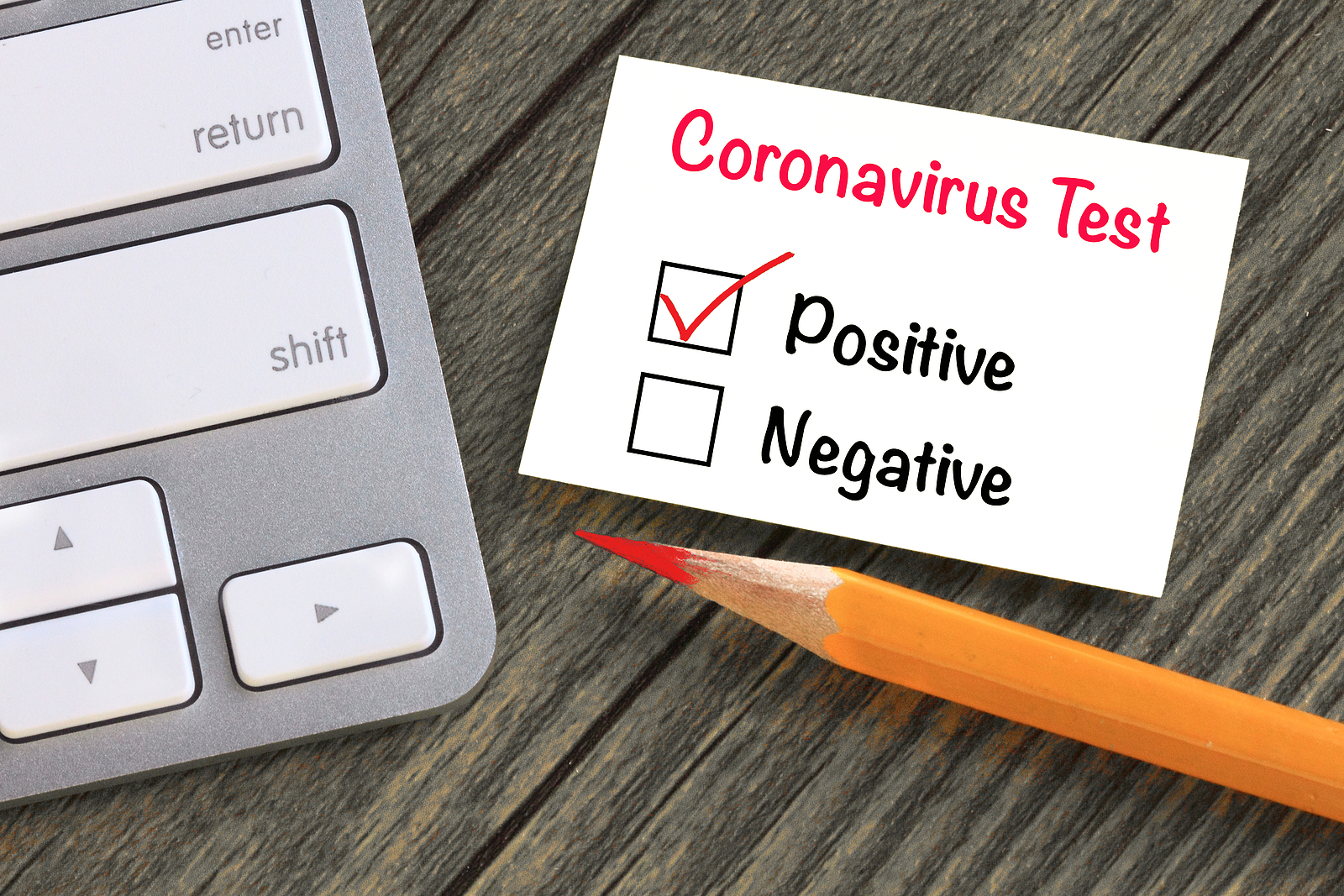 What happens when CCBH receives positive test results?
We contact people/cases with positive results who live in our health district.
We will ask questions about your symptoms, your job, and the people and places that you been around for up to two days before you became sick.
As needed, we then follow up with people who have been in close contact with you..
We may also get in touch with employers, businesses and other places you had been to determine if more people may be at risk.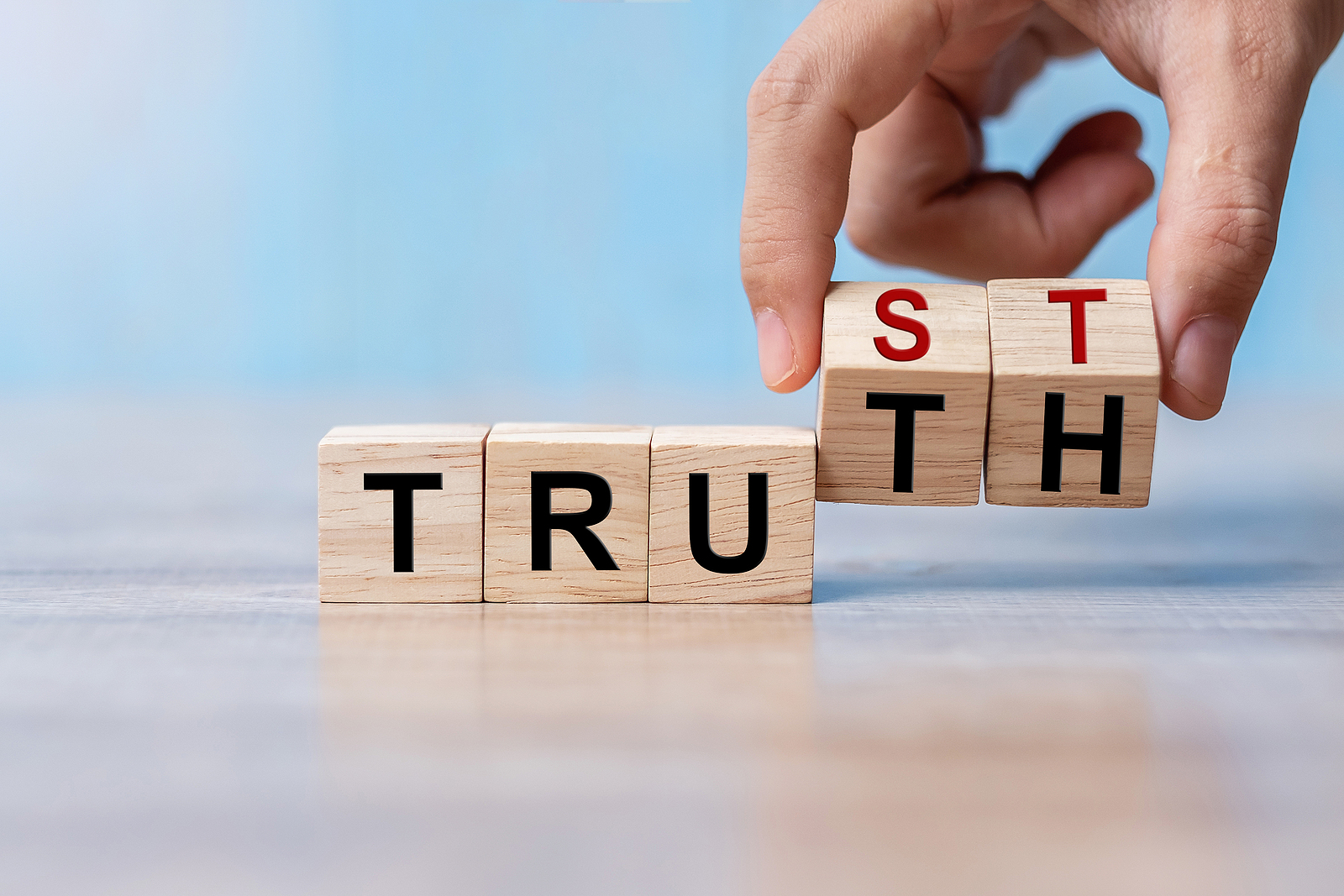 How do I know that what we talk about is private? How do I know that I can trust you?
Just like doctors and lawyers, public health workers will keep your information private and confidential.
When we call you, we will confirm your date of birth and address so that we can verify your identity.
We will never ask for your social security number, financial information or any type of payment.
What we want to know about you are the things that affect you related to COVID-19, such as your medical condition, places you went and people that may you have come across over a period of time.
In turn, we ask that you are honest with us about these details. By being truthful, you can help to protect others from illness and possibly save a life.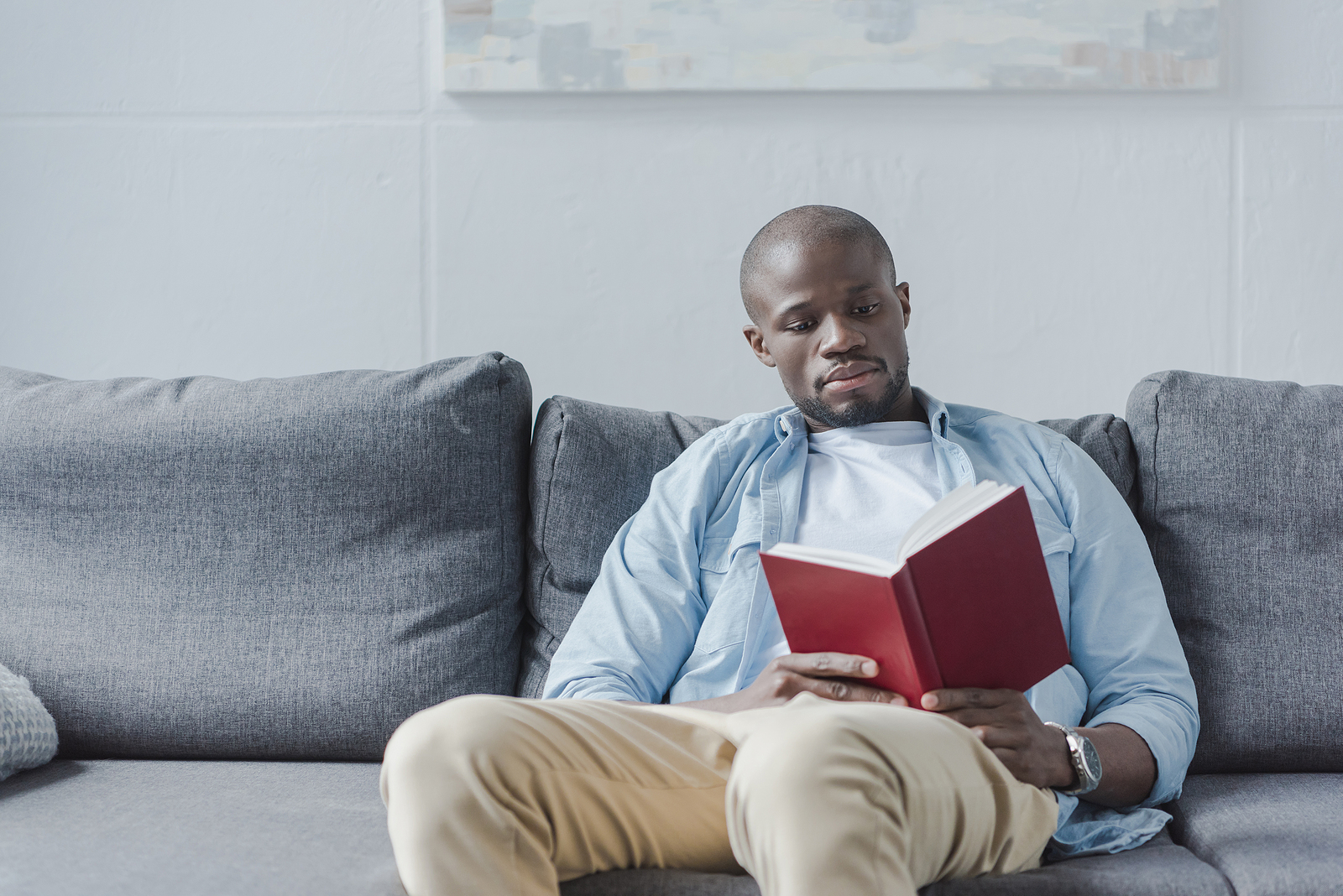 What does isolation mean?
People diagnosed with COVID-19 are required to stay at home until they are well enough (based on medical guidance) to safely be around other people.
We will provide information to you about how to safely isolate yourself from other people in your  household.
We will send you an isolation order letter through the mail.
When can a person be released from isolation?
A person with COVID-19 is required to isolate until they meet ALL of these requirements:
At least 10 days has passed since the first COVID-19 symptoms began OR if the person has not had symptoms, it has been 10 days since their test date
At least 24-hours fever-free without taking medications that lower body temperature like Tylenol or Ibuprofen
Improvement of other COVID-19 related symptoms like coughing, sore throat, and shortness of breath

A person can be released from public health isolation orders after meeting the requirements.
Do I need a test to return to work?
CCBH does not recommend retesting as a requirement for a person to be released from isolation.
People may continue to test positive after symptoms have improved or gone away.
Can I get a return to work letter?
Due to the volume of cases that we have in our county, we cannot provide return to work letters.
Please contact your healthcare provider to discuss whether your health status has improved enough to allow you to return to your regular activities.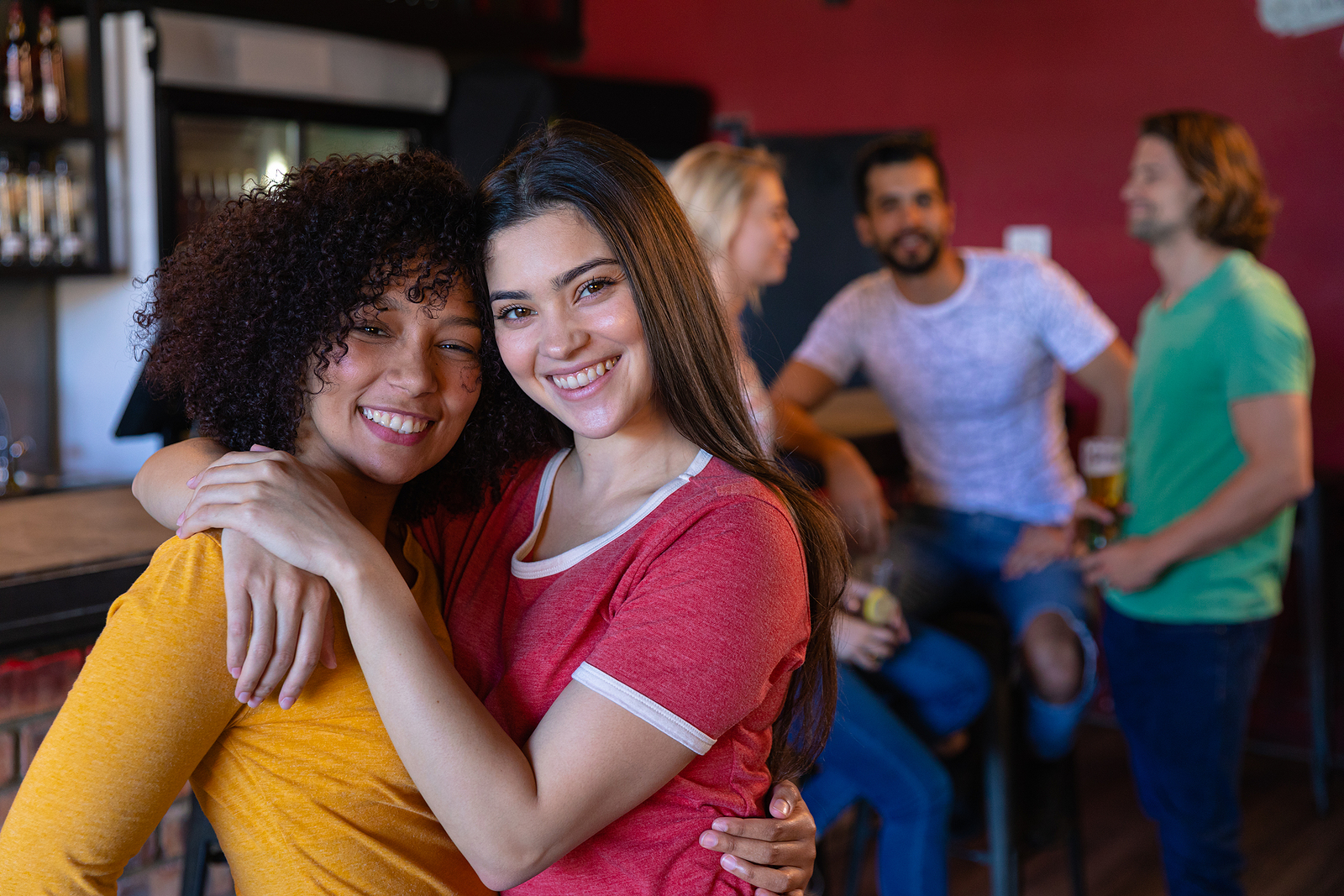 What can I expect if I have had close contact with someone who was diagnosed with COVID-19?
We gather information about close contacts, so we will ask you questions that allow us to decide whether you meet the definition of a close contact.
People are considered close contacts if they are within 6 feet of a person diagnosed with COVID-19 for at least 15 minutes over a 24-hour period.
What does quarantine mean?
Quarantine is for people who have been exposed to someone who was diagnosed with COVID-19 or another communicable disease, but are not sick themselves.
The idea is to keep you away from others in case you do become ill.
People who are found to be close contacts are required to stay at home for 14 days from the last date of contact with a person diagnosed with COVID-19.
Some workers are allowed to work with a mask on while they are in quarantine.  In those circumstances, quarantine can only be broken to go to work.
We will talk with you to decide if your quarantine dates need to be adjusted based on your individual circumstances.
Contact us right away if you start to have symptoms during the quarantine period.
You should also contact your healthcare provider to talk about whether you should be tested.
Testing may also be available through our partnership with MetroHealth and local community testing locations.
People who come in close contact with someone with COVID-19 are required to stay in quarantine for:
At least 7 days, with testing after the fifth day
10 days with no COVID symptoms
A reminder that a 14-day period is still the best option.
Please click here for the latest guidance.
What is a probable case of COVID-19?
A person who shows COVID-19 like symptoms AND has documented close contact with a person who is confirmed as a case by a positive laboratory test result MAY be classified as having a probable case of COVID-19.
Probable cases are treated the same as laboratory-confirmed cases.
Probable cases must isolate until they meet the requirements listed above.
If you are identified as a probable case, talk to your healthcare provider to discuss whether you should be tested.