1
2

 Program Contacts

Amy Geiss RN
Supervisor
216.201.2000 ext 1312
ageiss@ccbh.net
To apply or learn more, please call:

216.201.2040 ext 2015
1.800.755.GROW (4769)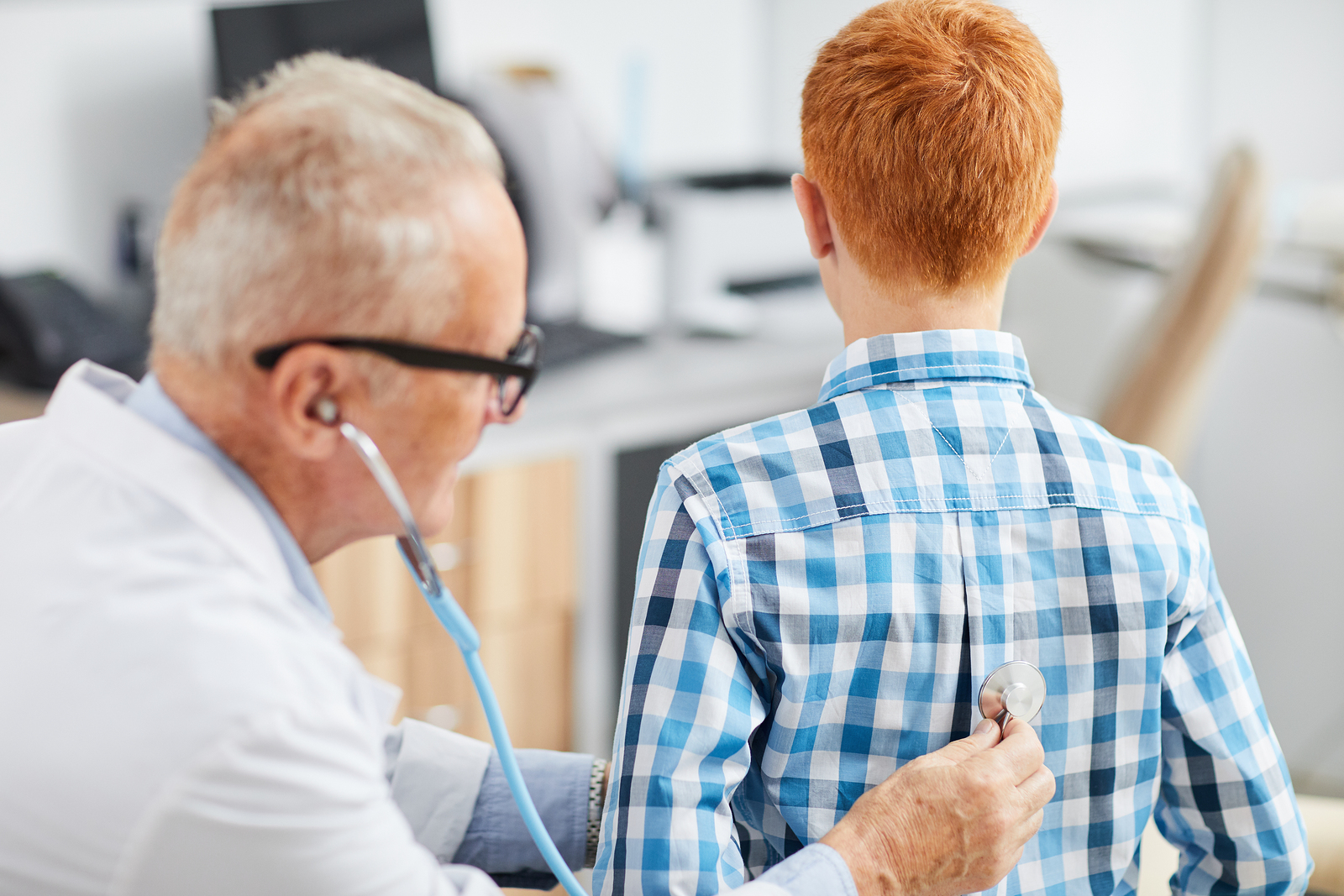 Children with Medical Handicaps (CMH) helps pay for medical costs associated with caring for children with special needs. It may cover costs not paid by Medicaid or private health insurance. It can lessen your out of pocket costs. We provide services for children living in all cities in Cuyahoga County.
There are two programs:
The diagnostic program helps to pay for diagnosis of medical conditions – anyone can qualify for help
The treatment program helps pay for the treatment of medical conditions – available to those who qualify both medically and financially
Your child may qualify for one or both programs if he or she is:
23 years old or younger
A permanent Ohio resident
Has a CMH-qualified medical concern or diagnosed condition
Seen by a CMH doctor annually
If eligible, CMH may help to pay for these items and more:
Hearing aids
Office visits
Resources
Therapies
X-rays
Public health nurses will also help to coordinate services for your child.
Learn More
Click here for more information about the enrollment process. Our public health nurses can help you enroll in the program.
Click here for more information about the CMH program  from the Ohio Department of Health.