COV

I

D-19 Contact Information 
Jana Rush , MPH, MA
Director


216-201-2000 x1600


jrush@ccbh.net
Takisha Fuller, MPH, CHES
Supervisor


216-201-2000 x1601


tfuller@ccbh.net
Thank you for visiting our COVID-19 Responder Resource page.
We are committed to sharing our knowledge in real time in order to help others.
As our workflow continues to evolve, these documents will be regularly updated.
Training Videos
Please note that guidance on details regarding viral transmission and the timing for identifying possible at-risk contacts continues to evolve.
The videos were recorded before the current CDC guidance was released, which can be found at:
CDC- Public Health Recommendations
Interview Materials
Case interview packet
Contact interview packet
Order of Isolation Packet

The CCBH Order of Isolation packet includes documents we send to those who have been confirmed OR are symptomatic AND have had direct contact with a confirmed case.
The process used to determine when an individual can discontinue isolation is captured in the COVID 19 Discontinuation Isolation Form.
When isolation requirements have been lifted, CCBH issues a Discontinuation of Isolation letter. Please click here to request a copy of this letter.
Order of Quarantine Packet
The CCBH Order of Quarantine includes all the documents set to those individuals who have been in contact with a case OR someone who is identified as a presumptive positive case.
*Isolation and quarantine orders are issued based on the results of completed interviews.
Translated Letters, Orders, and Other Documents:

CCBH Workflow Templates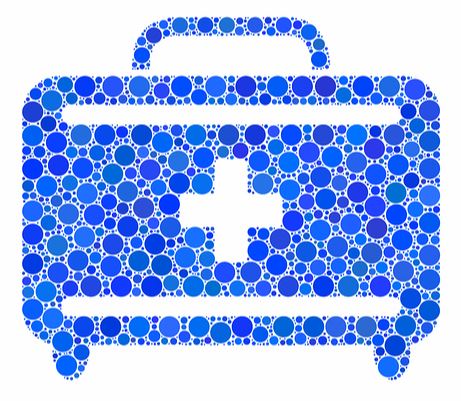 Cluster Investigation Toolkit
These are the resources that we are using to investigate a COVID-19 cluster.
Additional Resources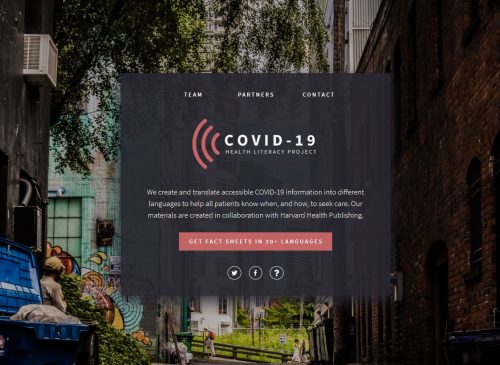 COVID-19 Health Literacy Project
Original COVID-19 Case interview packet
Original COVID-19 Contact interview packet