Program Contacts

Erin Elszasz MSN, RN, CNL
Supervisor
216.201.2000 ext 1310
eelszasz@ccbh.net
Brittani Flory BSPH, BSN, RN
Program Manager
216.201.2000 ext 1316
bflory@ccbh.net
Our clinic offers many services to help you and your family stay healthy and protected from illness.
We are located at 5550 Venture Drive, Parma, 44130.
Due to COVID-19, our clinic is open by appointment only.
Call 216-201-2041 or email ccbhnurse@ccbh.net to make an appointment or for further information.
Immunization Services

Mondays: 9:00am – 4:00 pm

Wednesdays: 9:00am – 4:00 pm

Thursdays: 9:00am – 4:00 pm

Fridays: Limited availability

Last appointment slot 3:45pm

Reproductive and Sexual Health Services

Tuesdays: 10:30am – 6:00pm in Parma (last appointment slot 5:00pm)

Fridays: 8:30am – 4:00pm in Warrensville Heights (last appointment slot 3:00pm)

TB Testing (skin test only)

Mondays: Walk-ins accepted between 9:00am – 11:00am

Appointments available Wednesdays and Fridays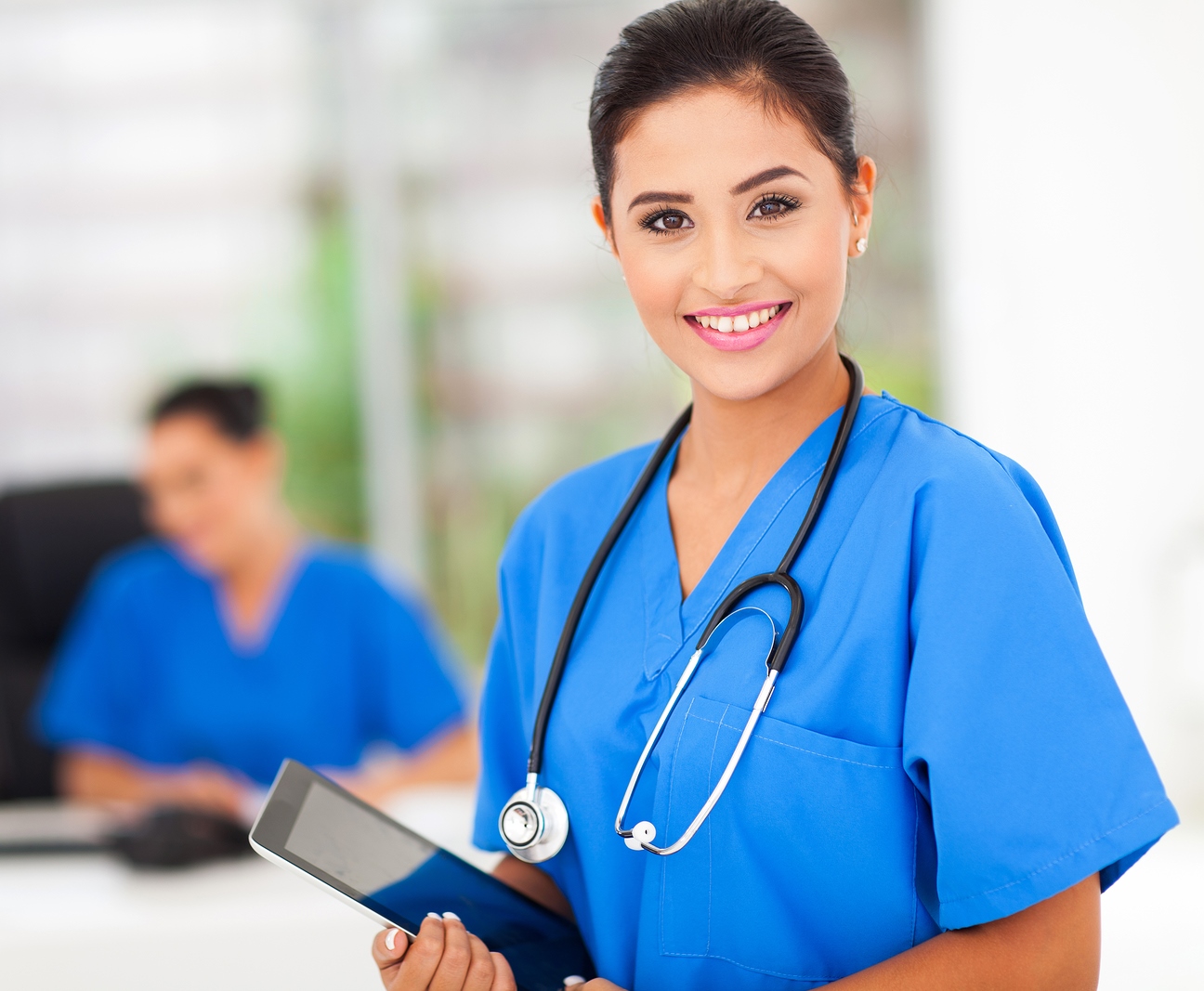 Adult & Child Vaccine Clinics
We offer immunizations for infants, children, teens and adults.
As a partner in the Vaccine for Children (VFC) program, we are able to provide vaccines at low or no cost to eligible children under age 18.
No child under 18 years of age is turned away due to cost.
Click here to find out more about our vaccine clinic
Flu Vaccines
Flu is a respiratory illness which is easily spread from person to person from sneezing, coughing and having the virus on your hands as you touch your eyes, nose and mouth.
The best way to prevent flu is to get a flu shot, available by appointment Mondays, Wednesdays and Thursdays.
Click here for more information about flu clinics
Lead and Tuberculosis (TB) Testing
If you believe that your child/children have been exposed to lead, call us to make an appointment and have them tested.
Click here to learn more about lead poisoning
Tuberculosis is a contagious disease that can be fatal if left untreated. Symptoms include coughing, chest pain, fever, no appetite, and
weight loss.
Click here to learn more about Tuberculosis
Sexual Health Services
We provide education and low to no-cost services that keep you healthy during your reproductive years and beyond:
Birth control
Family planning
HIV and STI testing
Pregnancy testing
Treatment for sexually transmitted infections
PrEP (pre-exposure prophylaxis for HIV)
Click here for more information about our Sexual Health Services